Super Ultra Dead Rising 4 Mini Golf Flies in on June 20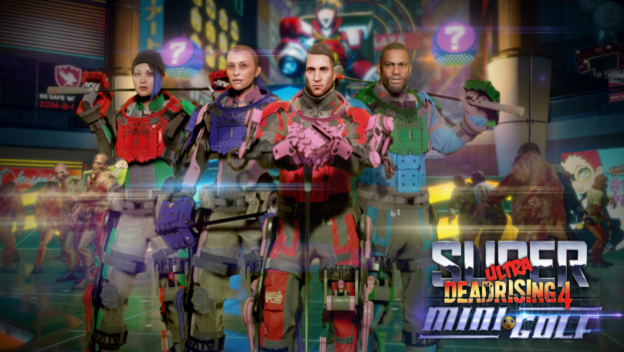 We mentioned a while back that Dead Rising 4 was going to be bringing something new to the scene. Who knew mini golf and zombies could go hand in hand, am I right? Well Super Ultra Dead Rising 4 Mini Golf is finally arriving soon.

It's releasing on Xbox One, Windows 10, and Steam on June 20. Those who already bought the Season Pass for Dead Rising 4 will already get the Mini Golf expansion. But you can also buy the pack on its own for $9.99 in the Microsoft Store or on Steam. You can also get the base game and all the DLC via the Season Pass in the Dead Rising 4 Digital Deluxe Edition for $79.99.
Now, if you haven't played Dead Rising 4 yet, you can download it from the Microsoft Store to play the first hour for free. The Mini Golf expansion for the game allows you to play with three of your friends in a co-op mode, or you can go it alone. The game features over-sized golf balls and customizable clubs on a zombie infested golf course.

Sounds like a fun time to me! I'm really looking forward to the release of Super Ultra Dead Rising 4 Mini Golf on June 20.
Source: Capcom Blog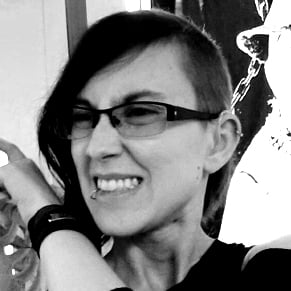 06/01/2017 02:00PM