Troy Baker Returns in Middle-earth: Shadow of War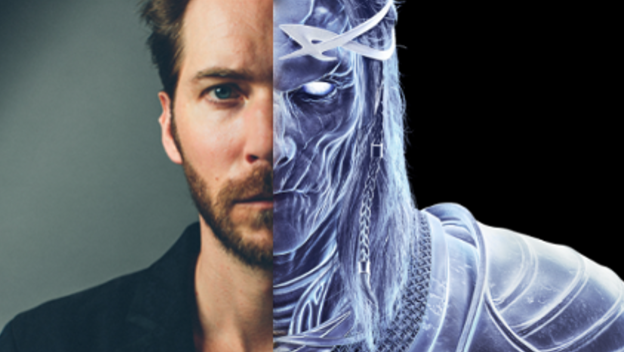 Middle-earth: Shadow of War is the highly anticipated sequel to the Lord of the Rings game Middle-earth: Shadow of Mordor. A popular name was at the top of the list in the first game, Troy Baker. Best known for voicing Joel in The Last of Us and Booker DeWitt in BioShock Infinite, Baker also voiced Talion.

Talion is the main character in both Middle-earth: Shadow of Mordor and Shadow of War. We just recently found out that Troy Baker will be reprising his role. Everyone's favorite Gondorian,, aside from Aragorn, will have the same epic acting that carried us all through the original game in Shadow of War.
Baker also is taking on the additional role of Performance Capture Director, so his insight and experience had a great impact on the other characters in the game. From what it sounds like, he helped his fellow actors to give their all, allowing the performances in the game to be as cohesive as possible.

WB Games Live! at E3 will be talking with Baker on June 14 at 1:10 p.m. PT. So tune in then if you'd like to hear more about his involvement in the game.
Source: Press Release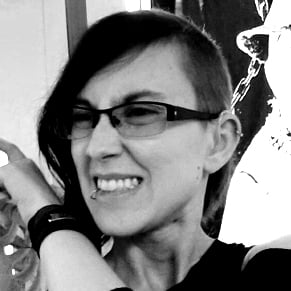 06/06/2017 05:45PM