Minecraft: Story Mode Season 2 Release Date Announced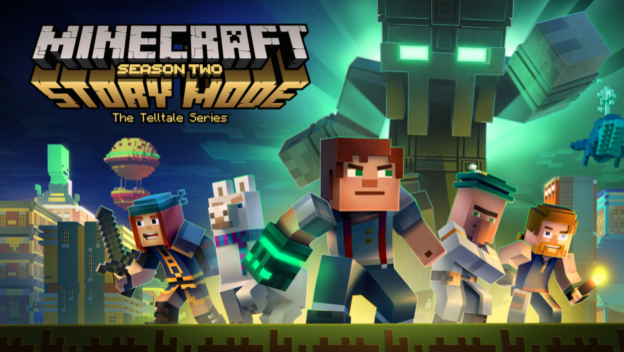 So who here has played Minecraft? I'm sure all of us, myself included, can raise our hands. Next, who's played Minecraft: Story Mode from Telltale Games? Seems a fair amount of you still. If you enjoyed the episodic tale based in the voxel world of Minecraft then you're in luck. As with most of their games now, Telltale is creating a sequel to Minecraft: Story Mode.

Season 2 is currently in development and will be a five-part extension of Jesse's saga from the original. The plot of Minecraft: Story Mode Season 2 picks up right where Season 1 left off. Jesse and friends are famous after saving the world from the Wither Storm, but then Jesse's hand gets stuck in a gauntlet and everyone must work together to discover how to take it off.
Decisions from Season 1 of Minecraft: Story Mode will carry over into Season 2. You will also be able to play the game without importing a previous save. So if you're new to the series that's just fine. Or if you just want to play the game without previous decisions altering the story, you can do that too. Minecraft: Story Mode Season 2 also features "Crowd Play," which allows your friends and family to play with you. It's a pretty cool feature that gives other people the option to help decide the direction of the story via a mobile device.

As with all Telltale games, Minecraft: Story Mode Season 2 will be releasing on Xbox One, PlayStation 4, PC, Mac, iOS, and Android devices. The release date is set for digital downloads on July 11, 2017. Physical copies of the game will be available later at a yet undetermined date.

Source: Press Release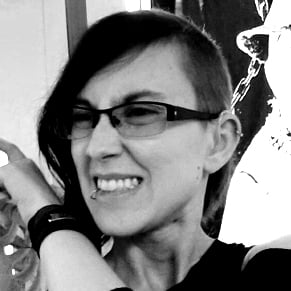 06/07/2017 05:35PM