Marvel Heroes Omega Comes out of PS4 Beta; Releases on Xbox One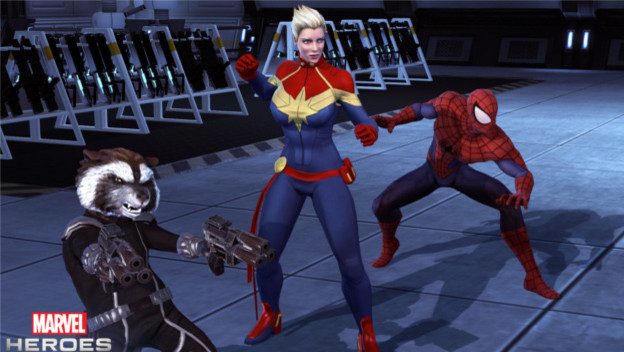 Marvel Heroes Omega has been the comic giant's response to the exceeding popular free-to-play model of games. Offering action and role-playing all in a free massively multiplayer online package, Marvel Heroes Omega has been in open beta on PlayStation 4s. The open beta continues, but the developers, Gazillion have now announced an official release date for the game. On June 30, the game will release on Xbox One and transfer out of beta to full release on PlayStation 4.

If you haven't been participating in the beta where you can already play as your favorite Marvel characters like Spider-Man, the X-Men, the Guardians of the Galaxy, or the Avengers, you can join in very soon! Currently there are hundreds of costumes, a constantly growing roster of heroes, and thousands of hours of character progression. Marvel Heroes Omega has been getting consistent updates and will continue to, so there should be plenty of new stuff to enjoy as the game's time released continues.
Source: Press Release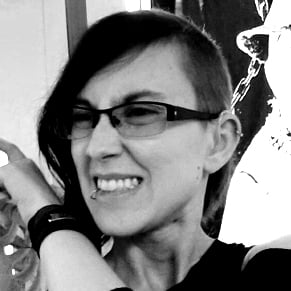 06/09/2017 06:05PM