EA Goes Big at E3 With EA PLAY FanFest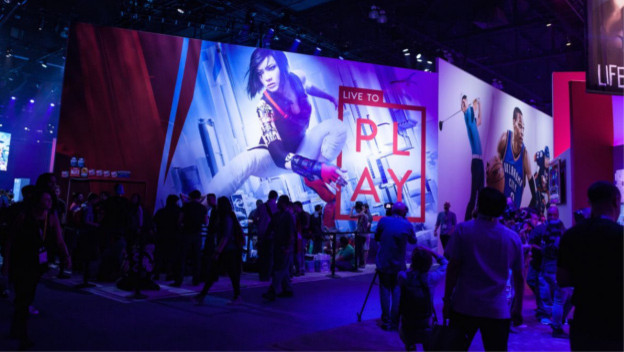 EA always has a big presence at E3. They have a big press conference, they've historically had an area of the show floor to themselves, and the past few years they've moved off-site to the nearby LA Live area. This event, EA PLAY, usually hosts hundreds of play stations where gamers can check out new games from the publisher before every one else. It's generally open to the public, and a sweet event to attend if you're in the area. EA PLAY is also available online through streaming options for those who can't attend. Now, we have every detail about what's going on there!

This year's EA PLAY will be kicking off on June 10 at noon PT with Live @ EA PLAY, which is a brand new livestream for those at home. This will premiere the first live multiplayer match of Star Wars Battlefront II, which is called Assault on Theed. The rest of the Live @ EA PLAY streams will include the aforementioned Star Wars Battlefront II along with EA SPORTS FIFA 18, Madden NFL 18, NBA LIVE 18, Need for Speed Payback, and Battlefield 1. Two additional, unannounced titles should also be present. There will be a livestream after the EA press conference that will continue until 3pm. PT.
For those in the area, EA PLAY FanFest will be taking place at The Hollywood Palladium for three days. On Saturday June 10 it will run from 4pm. - 8pm, Sunday June 11 it will go from 12pm - 6 pm, and then Monday June 12 it will be open from 12pm - 5pm. The event is open to the public, but be prepared to wait in line. Fire codes only allow so many people in the building, so access is not guaranteed.

Source: EA.com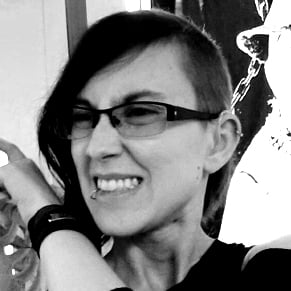 06/09/2017 06:30PM