E3 2017: Xbox One Owners Can Get Games with Mixer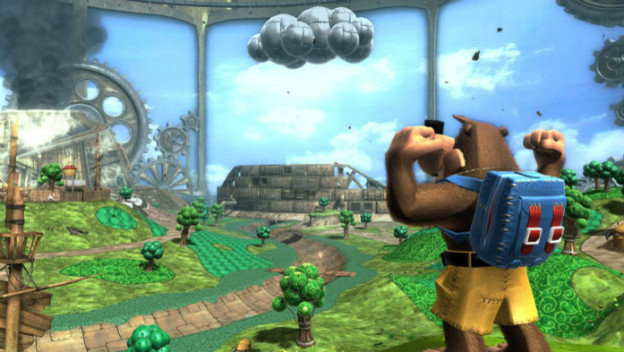 Be sure to check out our E3 hub for 2017 all week long to get the latest gaming news, previews and announcements right from the convention floor!
Did you think you could ignore Mixer? Think again. Microsoft is offering bonuses for people who are willing to start using its streaming platform. That is, if you sign up during E3 2017 and watch some conferences. People who make a Mixer account, link it with the Microsoft account that is tied to their Xbox One account, and watch one of its E3 presentations will get rewards.
What will you get? Games and game-related add-ons, of course! The MixPot offers up Rare Replay, No Time to Explain, and The Final Station. You can also get a Minecraft: Xbox One Edition Redstone Specialists Skin Pack, Halo Wars 2 Kinsano Leader Pack and three Blitz Packs, and a Hawken Starter Pack. This will arrive within a week after you watch one of the presentations.
You have until 11:59pm PT on June 16, 2017 to qualify for the Mixer E3 2017 MixPot. Watch Mixer at 3pm PT/6pm ET today, 1pm PT/4pm ET on June 13, 1pm PT/4pm ET on June 14, and 10am PT/1pm ET on June 15.
Source: Mixer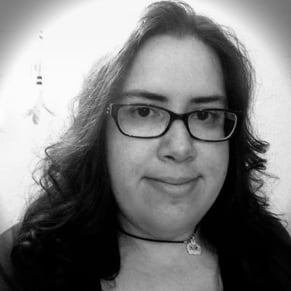 06/12/2017 01:25PM