E3 2017: ARK: Survival Evolved Finally Fully Releasing August 8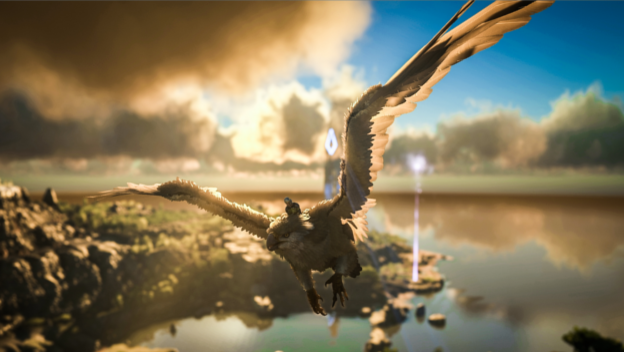 Be sure to check out our E3 hub for 2017 all week long to get the latest gaming news, previews and announcements right from the convention floor!
ARK: Survival Evolved has been around for quite some time now. Millions of players around the world have journeyed into the game to create massive bases, tame dinosaurs, and enjoy surviving with their friends. Now, it would seem the the game has finally reached end of development. Yup, if you can believe it, ARK: Survival Evolved is finally getting an official release date. The game will continue to be updated and more content will be added as time goes on, but ARK officially releases August 8 on Xbox One, PlayStation 4, Windows PC, Mac, and Linux.

In other exciting news, an official expansion DLC called Ragnarok is being released for the game through the ARK Sponsored Mods Program. Ragnarok was created by a team of creators who made previously popular ARK mods Valhalla and Umassoura. Ragnarok has Global Cross-ARK and dedicated Ragnarok servers for everyone to enjoy as of yesterday. The expansion or DLC, whatever you want to call it, is still considered under primary development, so it too will continue to get updates.
Ragnarok adds a 144 sq kilometer map to ARK: Survival Evolved. Contained within it are a bevy of exciting additions to the game. There's caves of many shapes and sizes that you can build in. There are variations of regular ARK creatures as well as a Ragnarok exclusive, the Griffin! There are also volcanos that deliver vast amounts of resources if you are brave enough. Hot springs will relax you while they're dormant, but they can be dangerous when active! There are also ruins that you can include into your base builds. Ragnarok also has a massive ocean with its own ecosystem.

There's plenty to explore in this new expansion, and we have the full release to look forward to soon! Are you excited?

Source: ARK: Survival Evolved Steam Community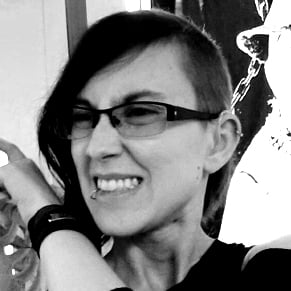 06/13/2017 06:10PM