E3 2017: Life is Strange: Before the Storm Suffers Critical Loss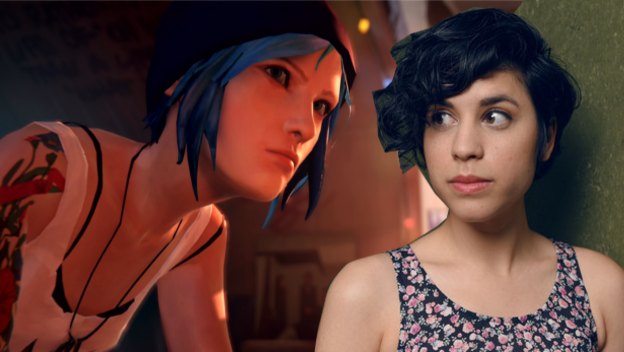 Be sure to check out our E3 hub for 2017 all week long to get the latest gaming news, previews and announcements right from the convention floor!
Fans, myself included, got super excited to see the title Life is Strange at E3 already this year. We were told that the super popular adventure series was getting a prequel titled Before the Storm. The game has only recently been announced, and there's already some major troubles in paradise. To begin with, the game is not being developed by Dontnod Entertainment, since they are hard at work creating Vampyr and a second full season of Life is Strange. It is instead being made by Deck Nine Games.

The three prequel episodes have another problem. Main character Chloe will not be voiced by the same actress. Ashly Burch reacted on her Twitter account to the news with a tweet reading, "Hey y'all, to the fans asking – I wasn't able to reprise my role as Chloe in Life is Strange: Before the Storm due to the SAG-AFTRA strike." Burch has been involved in the creation of Before the Storm as a consultant, but she was not able to do any voice-acting because of the strike.
This could have a huge affect on how the game is received, as Chloe is one of the most important characters in Life is Strange. She's arguably the most important in the prequel. Here's hoping that the gameplay and story will overcome the loss of the main character's voice. And hopefully by the time Dontnod gets around to creating the Life is Strange sequel, we will have our beloved voice back.

Source: Games Industry.biz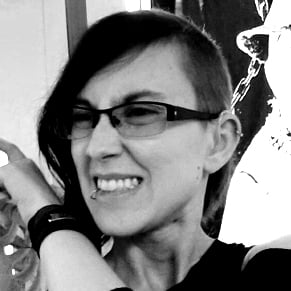 06/13/2017 06:15PM