E3 2017: Nintendo Announces Metroid: Samus Returns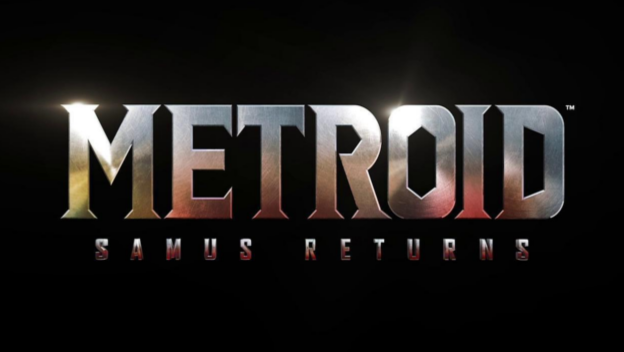 Be sure to check out our E3 hub for 2017 all week long to get the latest gaming news, previews and announcements right from the convention floor!
Nintendo certainly fanned some old flames today and we couldn't be more excited. Metroid Prime 4 was announced for the Nintendo Switch during their E3 livestream, which is awesome! But there's some other great Metroid news that dropped that we want to focus on. It's a new 3DS game called Metroid: Samus Returns! It will be hitting 3DS handhelds on September 15 of this year.

MercurySteam, the creators of Castlevania: Lords of Shadow are working on it. This is based on Metroid II: Return of Samus. That game originally released for Game Boy. The announcement of Metroid: Samus Returns was revealed during the Nintendo Treehouse livestream and on their official Twitter account.
The stills from the announcement show a very modernized version of the classic black and white Metroid game. If done correctly, it should be a great way for new players to experience and enjoy the oldie but goodie. Samus and Metroid amiibo are planned, as is a special edition of the game that includes a soundtrack.

Who here played the original Metroid II: Return of Samus? Are you super psyched for Metroid: Samus Returns?

Source: IGN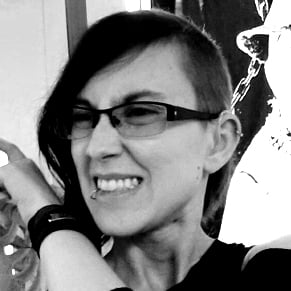 06/13/2017 06:25PM