IO Interactive Keeps Hitman While Going Solo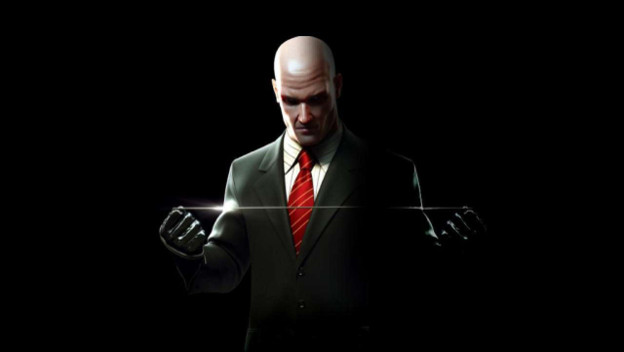 The Hitman franchise has been up in the air lately as its producer IO Interactive has gotten a bit of a run-around. The developer was owned by Eidos originally, and then Square Enix. A while back, we reported that IO Interactive was no longer going to be a part of the larger publisher, and that they had laid off some of their staff. The news also broke that Square Enix was more than willing to give IO Interactive control of their best known title when they left.

It turns out that the latter fact can now be confirmed. CEO of IO Interactive, Hakan Abrak announced today that the developer is becoming entirely independent after years of being a subsidiary. In doing so, they are also keeping their rights to the Hitman franchise. Abrak thanked Square Enix for the memories, saying that they have done great things together in the past eight years.
It will be interesting to see how the typically triple AAA quality developer will function independently. But no matter what they do, we can be sure that Hitman will be a part of it. Abrak was already saying that he wants more people to try IO Interactive's game. So maybe there will be something readily available for the general public to check out in the near future.

Source: Rock, Paper, Shotgun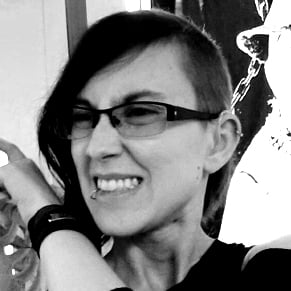 06/16/2017 06:05PM