Friday the 13th Gets a Free Update to Thank Fans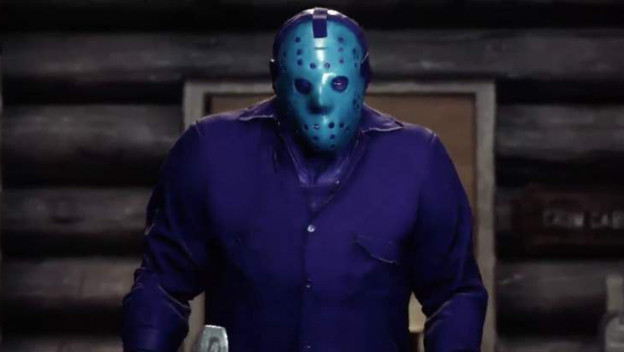 The video game version of the popular slasher film Friday the 13th has had some issues since its release on May 26. Gun Media and IllFonic have been very thankful for their fans and supporters during that time and wanted to express that explicitly. In a press release they have outlined the first content update that they are releasing for the game. This update is going live for free as a thank you to everyone who came and played the game at launch and subsequently broke the servers.
Now that everything is running smoothly, the first update should be the best chance for everyone to enjoy the game. What's included for free this time around is 13,000 customization points for everyone's account. There will be two new outfits for every single counselor in the game. A double XP weekend will be happening between June 23 and June 25 too.
Possibly the best news to come out of this update is a brand new Jason. This is a retro-themed in all his 80's glory. That means purple clothing and a blue mask and hands. It all lends perfectly to the chip tune music included with him, written and performed by Mitch Murder.

All of these things will be live in the game starting June 20! Will you be taking a second look at Friday the 13th?

Source: Press Release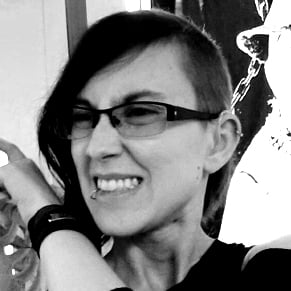 06/19/2017 06:10PM