IO Interactive Makes Hitman Level Free-to-Play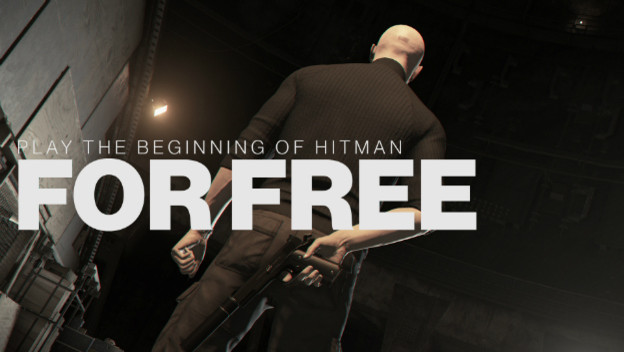 Following news that Hitman developer IO Interactive has gone independent and retained full control of the Hitman IP, the company has now announced that the initial level of the recent, episodic Hitman is now free to download and play in its entirety. The IO Interactive CEO, Hakan Abrak, notes that this is an effort to help expose more people to the game, in hopes that they'll try it and fall in love with it.
The ICA Facility stage is free on all platforms Hitman is available on – PlayStation 4, Xbox One and PC. All the content available in that stage is accessible in this download. Free players will be able to play two story missions, two Escalation Contracts, over 40 challenges, and even get the achievements and/or trophies. The player-created Contract Mode missions are also included, all for free.
If players opt to upgrade to the full game after playing the free content, all of their progress will be carried over. IO Interactive has also discounted the full game on each platform, claiming up to 60% off the full price. IO Interactive is definitely taking this rollercoaster of information and using it to its advantage.
Source: IO Interactive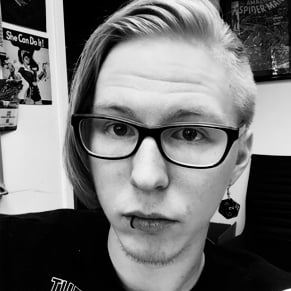 06/20/2017 03:50PM