NBC Announces Rocket League Tournament Broadcast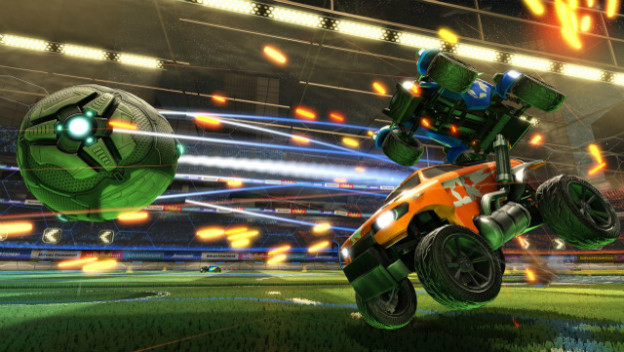 NBC Sports is the latest network to jump on the esports trend. NBC Sports Group and Psyonix have announced a partnership for a Rocket League tournament, which marks the television debut for Rocket League.
The tournament is a 2v2 competition, with a $100,000 prize pool, and it will air this summer. The tournament will start regionally, using the Faceit service to hold qualifying matches online. As the tournament ramps up towards the finals, the later matches will air on the NBC Sports App. Finally, the Grand Finals, scheduled for August 26-27, will be broadcast on the NBCSN channel in the USA. In the UK, Germany, Australia and Latin America, the Grand Finals will instead air on the SyFy channel.
NBC Sports went for Rocket League for its growth, which only continues to trend upward, as well as its mass audience accessibility. Rocket League, soccer with cars, is visually understandable by a casual, non-gaming audience. That mass market appeal makes the game an easier sell, perhaps as a gateway to help esports gain legitimacy at a faster clip than genres like shooters and MOBAs.
Source: GameSpot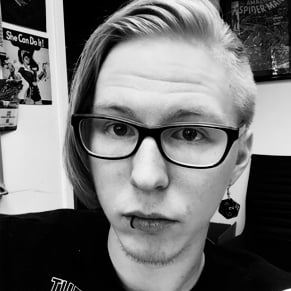 06/22/2017 03:35PM