Beyond Good and Evil 2 Gets a 15-Minute Tech Demo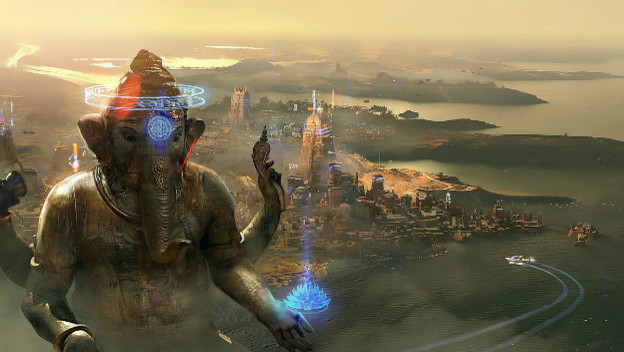 Ubisoft finished off its E3 2017 press briefing in great fashion by bringing Michel Ancel on stage and sort of re-announcing the long-awaited Beyond Good and Evil 2. We got a trailer and some brief information about the game and Ubisoft's Space Monkey program, but little else. Behind closed doors more was shown, and now Ubisoft has publicly released an lengthy demonstration of the game.
Michel Ancel shows off some of what's in place for the game so far, both showing mechanics as they manifest in-game, as well as going into development mode and showing off some of the nuts and bolts under the hood.
Among the demonstrated features are the mothership, which serves as the main hub for the player and a tangible sign of progression. Ancel refers to it as a "Russian doll" type feature, as he shows his original, much smaller ship able to be deployed from his current, much larger one. He shows how the open world-style travel works, flying around as the monkey character from the trailer with a jetpack, then going to a much higher level by soaring around the world in a spacecraft. He even pilots the craft through the atmosphere, breaking out into outer space in real-time.
The idea of Beyond Good and Evil 2 is to be as seamless as possible, and Ancel shows off many of the real-time lighting and weather effects based on the passage of time and your location, both on and off-planets. The demo was definitely early and not representative of a game per-se, but a neat look into game development and what to expect from the various systems in Beyond Good and Evil 2.
Source: GameSpot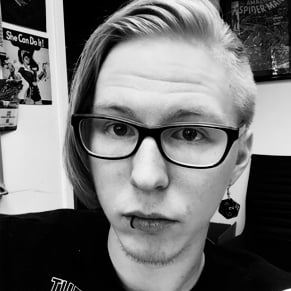 06/23/2017 12:05PM