Rockstar Modding Drama Results in an OpenIV Comeback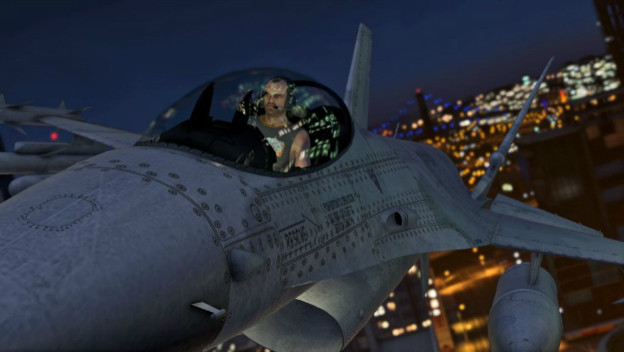 Last week, Rockstar and Take-Two made headlines by cracking down on Grand Theft Auto V modding services in waves. They were not only sending takedown notices to creators of cheats, but essentially forcing them to donate their profits to unnamed charities. Many of these services were being used to modify Grand Theft Auto Online, therefore the takedowns were met with acceptance from the users. However, one service, OpenIV, was a single-player focused service and was also caught in the crossfire. After a lot of noise and protest from the Grand Theft Auto V community, OpenIV seems to be back, and Rockstar has negotiated a new policy with Take-Two.
Fans were practically revolting when OpenIV shut down, to the point of mass downvoting the game and holding various petitions and other forms of protest against what many perceived to be an overzealous takedown from Take-Two among the legitimate ones. After the hugely negative outcry, Rockstar, generally known to be friendly to modders, released a statement addressing the matter.
The statement read, "After discussions with Take-Two, Take-Two has agreed that it generally will not take legal action against third-party projects involving Rockstar's PC games that are single-player, non-commercial, and respect the intellectual property (IP) rights of third parties."
There are a lot of finer, legal details of course, so the floodgates aren't fully open, but Take-Two seems to have slowed its roll a bit, at least with taking a closer look before firing off legal notices. In the meantime, OpenIV appears to be back with a new update, presumably after cleaning up anything Rockstar found objectionable.
Source: GameSpot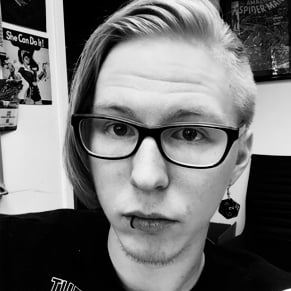 06/26/2017 03:35PM