Sonic Mania Coming to Vinyl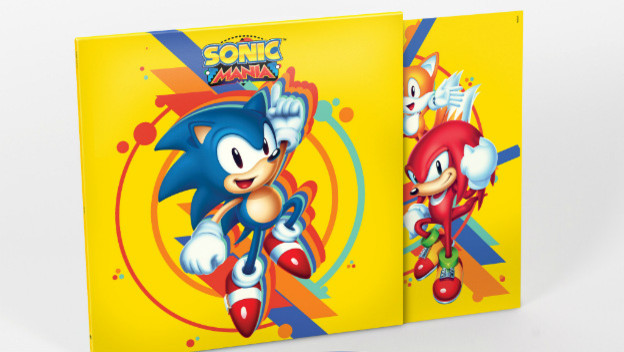 Sonic Mania is coming this summer, and it's a marquee celebration of everything people loved and still love about the classic Sonic the Hedgehog games. The game itself is getting a snazzy limited edition release despite it being digital-only otherwise, and now a special, collector-friendly soundtrack release has been announced. Hope you have a record player!
The Sonic Mania LP, a collection of tracks from the game composed by Tee Lopes, is being released by Data Discs. The name should sound familiar, as the company is also responsible for other Sega soundtrack releases including Shenmue, Streets of Rage, Out Run, and Panzer Dragoon, among others. The disc will come in multiple SKUs, including a limited edition (with a blue disc) along with a normal black record release, and a non-special edition blue version.
Pre-orders will open up in July, with a track listing to come later on, likely because Sega doesn't want all the stage names to be spoiled too early. For collectors who don't like to actually open their records, purchasing the Sonic Mania LP will also come with digital download versions.
Source: US Gamer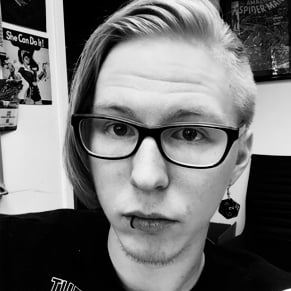 06/26/2017 03:45PM