ARMS Update 1.1.0 is Live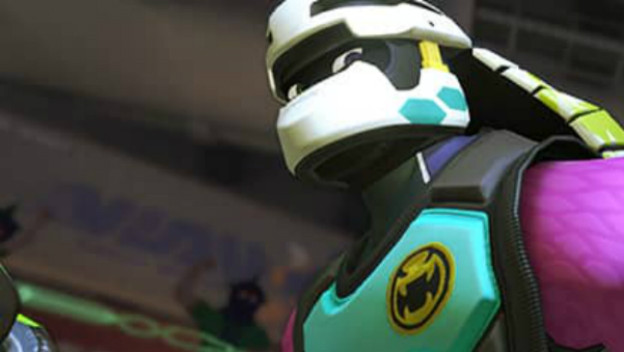 ARMS, Nintendo's new Switch-exclusive fighting game, has been going strong for over a week now. It can only get stronger, as a new patch has gone live. This patch udpates ARMS to version 1.1.0 and adds a new feature, a new mode and a few bug fixes.
The new feature is LAN Play support, which allows players on the same LAN connection to play together as an alternative to Local Communication mode. On the top menu, clicking the L-stick while holding L and R will swap modes from Local Communication to LAN Play.
The new mode is Arena Mode, which is specifically for one-on-one matches in Friend, Local Communication and LAN Play. This mode lets a group of players swap around in one-on-one, with up to four players able to enter an Arena with those not playing a match able to speculate.
The major glitches fixed had to do with Kid Cobra and Barq. A problem with the Ribbon Ring arena and a text error were also addressed.
Source: Gematsu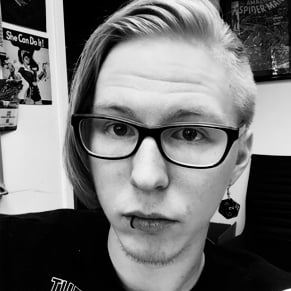 06/26/2017 03:55PM