Destiny Players Get Destiny 2 Rewards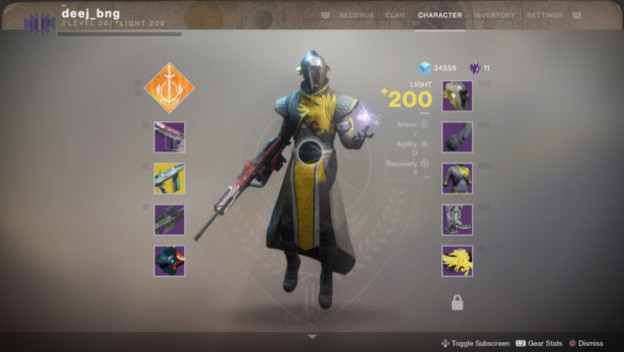 Destiny 2 has been all over video game news in recent months as the game's console release date has been fortunately moved up! It would seem that developer Bungie is going to be doing all kinds of cool things to recognize players of the original game. Especially those who have met certain milestones.

There are a bunch of emblems that will be available in Destiny 2 if you have completed certain tasks. Some are already unattainable, like one that you can get if you complete a Moment of Triumph in the game's first year or if you finished all of them in Year Two. The cutoff date for the emblems you can still earn is August 1. Some of these are reaching Rank Two and Rank Seven in the Age of Triumph record book or achieving a Grimoire score of more than 5,000. These emblems will display in orbit, as well as on top of your Character screen.
Supposedly there will be even more ways to tell that you played the original Destiny in the sequel, but Bungie is being incredibly tight lipped. Remember, you won't be able to bring your items and skills from the original game to Destiny 2, but you can transfer your character's looks. There's also those unannounced exclusive rewards that Bungie will hopefully speak about soon.
Whether you played the original or not, Destiny 2 will be launching September 6 for PlayStation 4 and Xbox One. It will come to PCs at the later date of October 24.

Source: GameSpot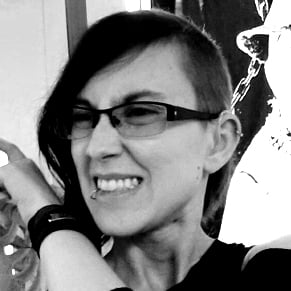 06/26/2017 06:00PM