The Last of Us 2 Update: Pig Motion-Capture Edition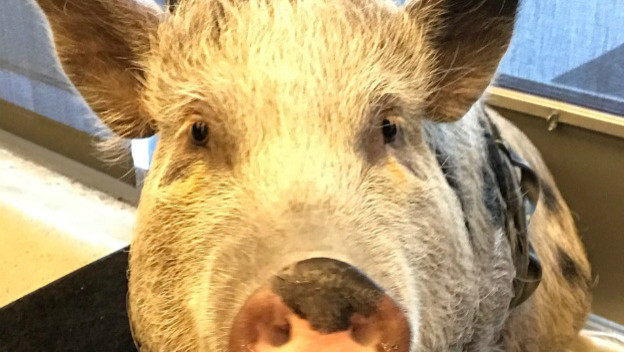 Details are scarce for Naughty Dog's follow-up to the ludicrously successful, post-apocalyptic epic, The Last of Us. The Last of Us 2 was announced at the PlayStation Experience in 2016, and things have been pretty quiet since. Naughty Dog's Neil Druckmann was asked about the title around E3, but the company is choosing to focus on Uncharted: The Lost Legacy this year.
But that doesn't mean we can't have fun! Druckmann sent out a silly Tweet showing off some work on Last of Us 2 in a way we weren't expecting.
Look at the adorable pig! As we all know, motion-capture is a huge part of AAA game development, and it looks like the process isn't exclusive to human participants. Druckmann sent out a picture of a pig wearing some sort of harness, saying, "Today's mocap session is off to a great start." Hailey Gross, a writer for The Last of Us 2 who has also worked recently on Westworld, tweeted a video of herself interacting with the unassuming creature as well.
For more on The Last of Us 2, you'll have to wait, but in the meantime, pigs are pretty great.
Source: GameSpot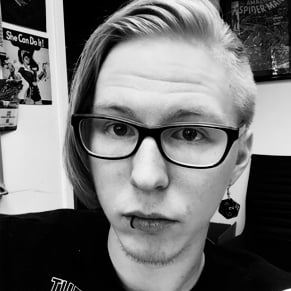 06/28/2017 12:05PM