Splatoon 2 Will Have League Battle Mode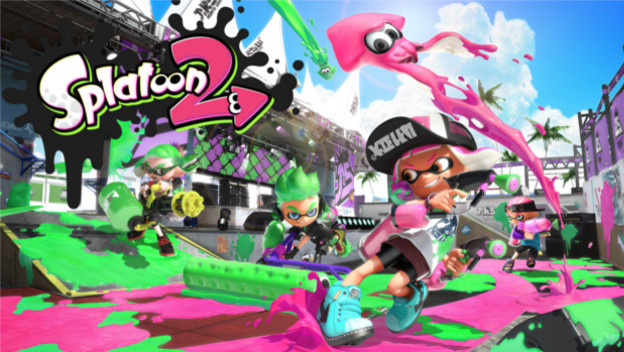 The sequel to the popular paint splattering game Splatoon is set to release on July 21. Needless to say, people are getting really excited about it. Part of that is due to the fact that details on the game have been pretty closely guarded. We've gotten some hints as to the mechanics that are new, as well as the story. But the actual gameplay updates have been held pretty close to the vest.

A new game mode has been announced called League Battle. This mode is meant to encourage eSports level competition in Splatoon 2. The League Battle mode will have players in teams of two or four. Over two hours, these teams will battle against each other for points. Whoever has the most points in the end will obviously make it to the top of the leaderboard.
In the same interview that revealed this new game mode, the Splatoon 2 team said that they purposefully made Salmon Run more difficult. Salmon Run is Splatoon 2's co-op horde mode. It will have local and online play, but you have to get to level four before you can play online. Voice chat is also absent from Salmon Run on purpose.

All of these teases are really ramping up the hype. We all can't wait to check out Splatoon 2 next month!
Source: Destructoid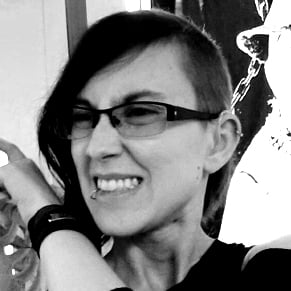 06/28/2017 05:55PM