Injustice 2 Gets Competitive on Cable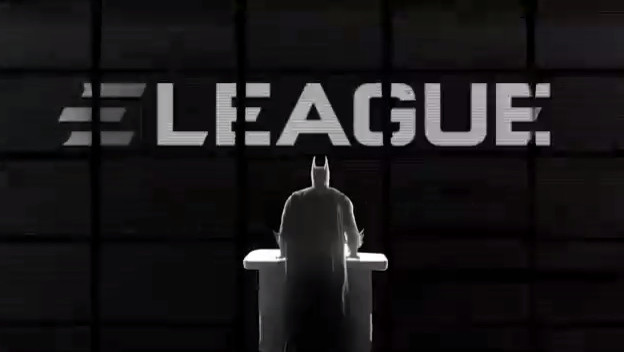 Injustice 2 is currently one of the most popular fighting games, and there's great reason for that. I mean, who doesn't want to play a video game as their favorite super hero? Then take that super hero and duke it out with another one of their favorites? For those who enjoy the darker side of life, they can battle with their favorite villain. There's quite literally something for everyone in Injustice 2.

This is a bit of a jump here admittedly, but another hugely popular part of the video game community at the moment is esports. It's an up and coming segment of gaming that has been getting a lot of attention in recent years. We've got tournaments and livestreams of said events for games like Hearthstone, Call of Duty, Overwatch, and whatever else your little heart could desire.
Now, both of these things will be mashed together with the creation of the ELEAGUE Injustice 2 World Championship. Not only will you be able to fight as your favorite superheroes and villains, but you'll be able to do so competitively. Yay!

The ELEAGUE Injustice 2 World Championship will be taking place some time in October. It'll probably pop up somewhere on Twitch, but you can also watch it via the cable channel TBS.

Source: Injustice YouTube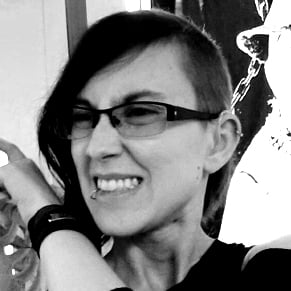 06/28/2017 06:00PM