Battlegrounds Bans Over 25,000 Cheaters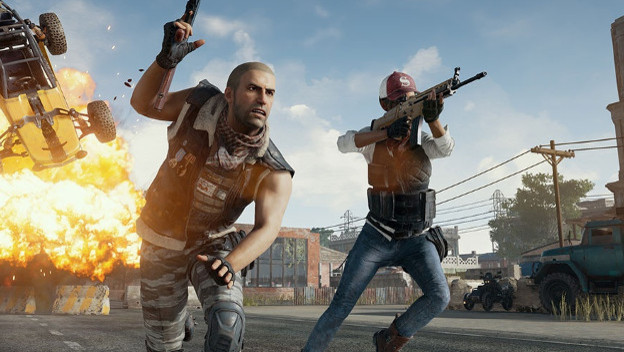 It absolutely goes without saying that PlayerUnknown's Battlegrounds is a really popular online game right now. There are millions of copies of the game that have been sold and around three million active players. A unique factor in Battlegrounds is the amount of people in every match. There are a ton! Because of this it's especially important that developer Bluehole pay close attention to cheaters and hackers. Rather than just two or three people being affect by hacks in an online game, Battlegrounds cheaters affect dozens.

Bluehole has stated that they work with BattlEye to protect Battlegrounds from hackers and cheaters. This is the same anti-cheat tech used in H1Z1: King of the Kill, DayZ, Arma 3, Rainbow Six Siege, and ARK: Survival Evolved. It seems to work well for those companies, so you'd expect that would be true of Battlegrounds as well.
The related numbers are interesting though. Games like Overwatch ban up to 23,000 players in single months some times. Dota 2 and CS: GO had banhammers drop on 11,000 people in single days. And yet, Battlegrounds has only banned around 25,000 players in three months. Sure, it's a new game so maybe they haven't hit their anti-cheater stride yet. But with so many players it might be time for Bluehole to pick up the pace!

Source: PC Gamer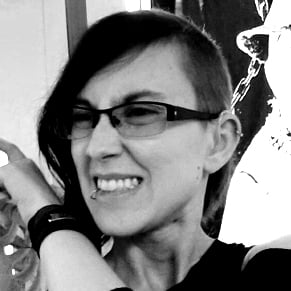 06/28/2017 06:00PM