Rick and Morty Join Rocket League and Move or Die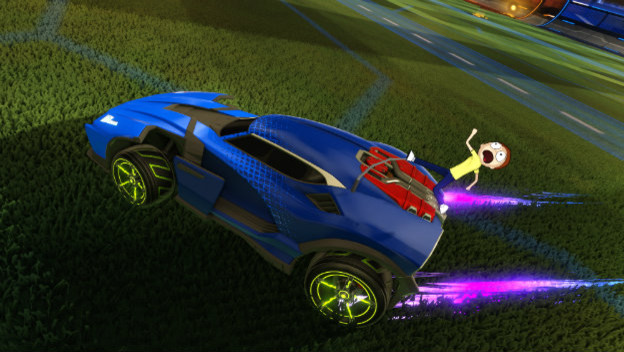 Rick and Morty is an amazing series. It also happens to be one surging in popularity and popping up everywhere! They're getting their own video and board games, sure, but now they're also appearing in other games too! Case in point, both Rocket League and Move or Die now have Rick and Morty content.
On July 5, 2017, people will be able to see Rick and Morty stuff in Rocket League. These will be free customization items you can collect as Common Drops after matches. Rick and Morty antennas, Cromulon, Mr. Meeseeks, and Mr. PBH toppers, Sanchez DC-137 Wheels, and an Interdimensional GB Rocket Boost will be available. The Cromulon can even be painted!
As for Move or Die, the Rick and Morty items are part of a free Rick and Morty Kickass Cameos content update. Once the update is downloaded and applied, you get five new characters in your game. That means people can be Rick, Morty, Birdperson, Krombopulous Michael, and Mr. Meeseeks. All of them are immediately available.
Isn't it great that we're not only getting all of these characters and items in Rocket League and Move or Die, but that they're also free?
Source: Rocket League, Steam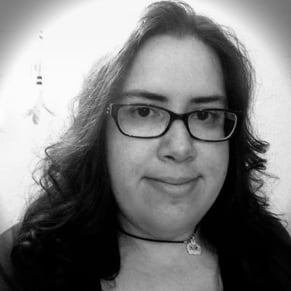 06/29/2017 03:50PM