Zelda: Breath of the Wild Master Trials DLC Now Available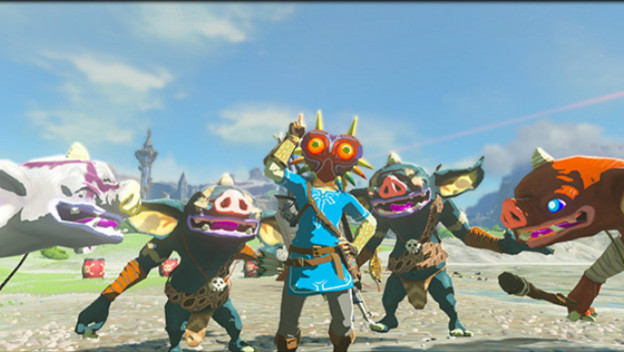 The Legend of Zelda: Breath of the Wild's first DLC expansion is now live. Downloadable both on the Wii U and Switch eShops, The Master Trials DLC pack is only available as a part of Breath of the Wild's "expansion pass," which is currently $20. The Master Trials pack is 456 MB on the Switch and a whopping 3.7 GB on Wii U.
The Master Trials pack adds quite a bit of content to The Legend of Zelda: Breath of the Wild. It comes with several new outfits and accessories, such as the Tingle Outfit, Phantom Armor, and several head pieces featuring familiar items from Zelda past, including Majora's Mask and Twilight Princess. The DLC also comes with a new hard difficulty, which uses its own separate save slots. It also has a new map feature that tracks your movement and an item called the Travel Medallion that allows players to create a temporary fast travel point.
The Master Trials ' major attraction is Trial of the Sword. This is a new challenge in the form of a 45-room ordeal that sees players through enemy encounters that rise in difficulty along the way. Players can only use equipment they find in these rooms. If they get through the whole thing, the Master Sword is powered up, constantly usable in its strongest state regardless of context.
This is the first of two major DLC expansions for Zelda: Breath of the Wild, the second being the Champions' Ballad. This pack will be centered around the four champions: Daruk, Mipha, Revai and Urbosa. Champions' Ballad drops later this year and will be associated with a new line of amiibo figures.
Source: Press Release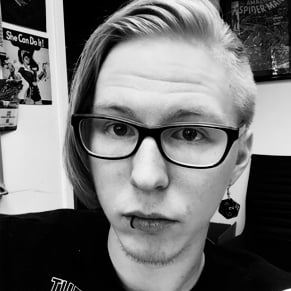 06/30/2017 02:55PM