Grand Theft Auto Online Celebrating 'Murican Independence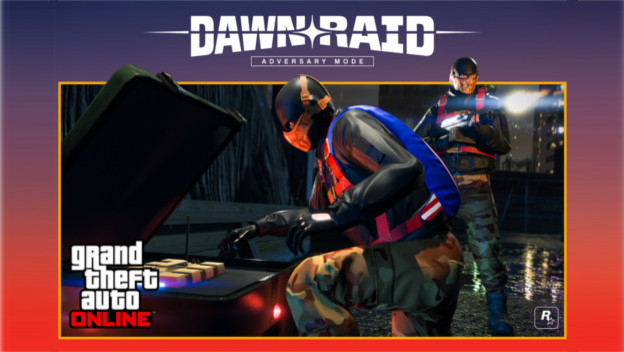 The U.S. of A is soon to celebrate one of their favorite holidays, Independence Day. Or to the country as a whole, simply, the 4th of July. With the holiday, like most any holiday, comes themed everything for those who want it. Think red, white, and blue, and fireworks... all the fireworks. Grand Theft Auto V's Grand Theft Auto Online is going to be adding a bunch of stuff to celebrate that most 'Murican of holidays. However, there are some other things being added to the game as part of a regular update as well.

The coolest, and largest addition to GTA Online is a new mode. It's called Dawn Raid and puts you in teams of six versus six. You parachute into an area to find a package hiding a transmitter. Sounds easy enough right? Especially with a Trackify app available to help you find said transmitter. However, there's one key difference in Dawn Raid. All of the above will be taking place in a low light situation. You have to use night and thermal-vision goggles to find everything, including your enemies. There will apparently be tons of weapons available in this mode as well, so muzzle flashes will most likely be your best source of light. Between now and July 10, you'll get double GTA$ and RP rewards for playing Dawn Raid.
The Independence Day event will bring all kinds of American themed items to GTA Online including firework launchers, a USA flag painted motorcycle called Western Sovereign, the Liberator monster truck, and "classic outfits" of some kind. These will all be 25% off, but there will also be some themed visual differences to the Mobile Operation Center and Mk 11.

Not only will there be all this American celebratory gear, there's also a new futuristic sports car: the Vagner. Two Rockstar Noise t-shirts will be added to your inventory if you log in before July 10. And there are also discounts going on in-game like crazy (most related to yachts, 'Murica!): The Pisces – 25%, The Orion – 30%, The Aquarius – 35%, Yacht Modifications – 50%, All Watercraft on Docktease – 25%, and Cunning Stunts Clothing & Tattoos – 25%.

Get back into GTA Online with a bang!

Source: GameSpot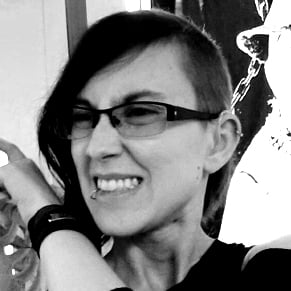 06/30/2017 06:25PM