Nintendo Announces Splatoon 2 Direct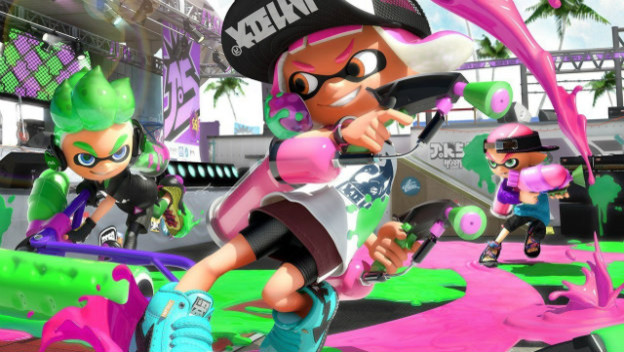 Splatoon 2 is coming soon. To prepare people, Nintendo is going to have another game-exclusive Nintendo Direct this week. This is the third Nintendo Direct in a row featuring Splatoon 2, as Nintendo has been using the game as a way to push ARMS.
The Splatoon 2 Nintendo Direct will air on Thursday, July 6 at 7 AM PT/10 AM ET. Nintendo's only word on the content is, "Check out some of the new features in the upcoming Nintendo Switch game Splatoon 2."
It will be interesting to see what Nintendo has to announce about Splatoon 2, especially considering the game is right on the edge of release and Nintendo held a big, invitational tournament for the game at E3 2017. Could this be a look at the various online modes or a focused look on what's in store for single-player content? Who knows? We'll all find out at the same time on Thursday.
Source: Nintendo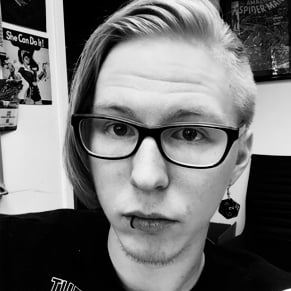 07/03/2017 04:35PM