OpenIV Liberty City Mod Canceled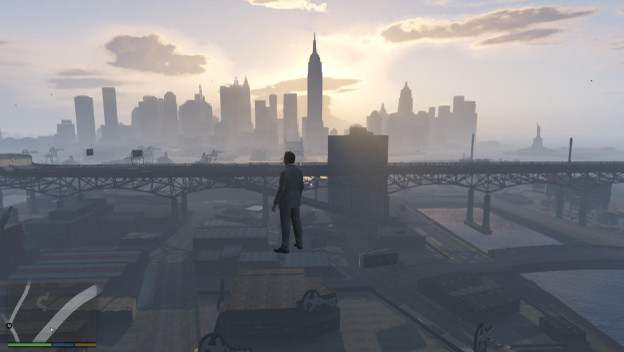 If you haven't seen OpenIV in the news lately, you might need to get back into the sphere of video game news. They've been literally everywhere lately. The modding software was most known for its use to mod games in the Grand Theft Auto series. It closed its doors briefly when given a cease and desist from Take-Two Interactive that was backed up by Rockstar Games.

The backlash was real from the modding community, and it seemed like the developer and publisher duo reconsidered their stance. OpenIV was announced to be back in business and everyone was ready to move on with their lives. The modding software admitted that they would have to continue within the boundaries of Rockstar's modding policy. But they said that their development of the software would at least continue as before. This means one portion is done for.
It would seem now though that this continuation will be rocky affair since one of the biggest Grand Theft Auto V mods, Liberty City, has been canceled. According to OpenIV, Liberty City would infringe on the modding policy set forth by Rockstar. Therefore, they had to regrettably cancel the project. To be specific, other IP can not be used in mods.

It's clear that the modding community will not continue exactly as it has before. It'll be interesting to see how Rockstar and Take-Two work with the community going forward.

Source: IGN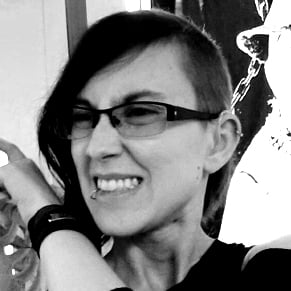 07/05/2017 06:00PM