Destiny 2 Open Beta Starts Soon on Consoles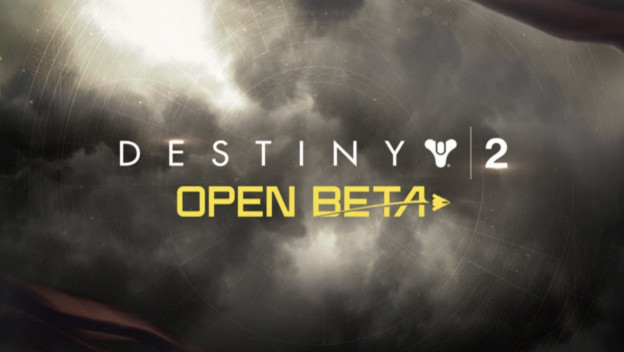 Destiny 2 developers Bungie have been full of surprising news lately when it comes to their upcoming shooter sequel. Now they've got some brand new exciting details to share about the game's beta. Within the beta, you'll be able to play the opening of the single player story campaign, join with two other friends in the cooperative Inverted Spire Strike, and you'll be able to experience two of the game's multiplayer modes.

If you pre-order Destiny 2, you'll get access to this earlier than everyone else. PlayStation 4 early access to the beta starts July 18, and those on Xbox One can join in the next day, July 19. The actual open beta will be taking place on July 21 to July 23. This is a really short period of time, but should be plenty to check out all the features in Destiny 2's beta with your buddies. The full release of Destiny 2 on consoles will be September 6.
If you're wondering, "What about PC players?!" I had the same thought. At the very end of Destiny 2's official open beta launch trailer, they have a very small annotation. Open beta for PC players will be happening some time in August, which precedes the game's full PC launch on October 24.

Are you going to check out the console beta with your friends? Or are you waiting for PC availability?

Source: Press Release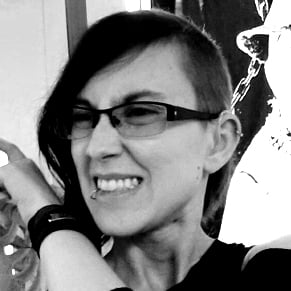 07/06/2017 05:00PM