Playerunknown's Battlegrounds Early Access Extended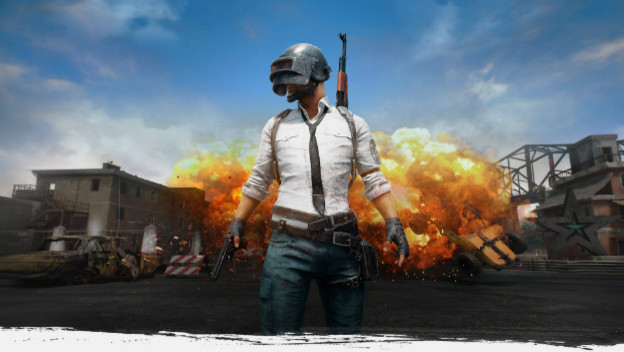 Bluehole, developer of PlayerUnknown's Battlegrounds, has announced a slight delay for the game's official Early Access exit. Originally, Battlegrounds was supposed to full launch on PC in October. Now, the game is set to be released by the end of Q4 2017.
Brendan Greene, also known as PlayerUnknown, said "I've come to realize that restricting the window to a specific month could hinder us from delivering a fully featured game and/or lead to disappointment within the community if the launch deadline is not met. So, we have decided that we are going push the full launch back a bit from the initial six-month timeframe, but want to assure you that we are still planning a full release before the end of Q4 2017."
Referring to release dates in terms of quarters of course gives the game a little more leeway. PlayerUnknown's Battlegrounds can go to March 2018 and still technically be Q4 2017. It's also worth noting the game's Xbox One version is currently set to enter early access phase in late 2017 as well.
Source: Gamespot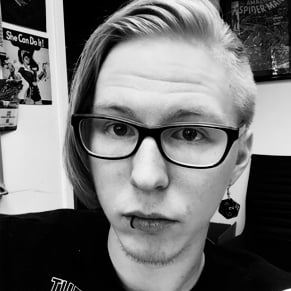 07/07/2017 01:50PM