New Sonic Forces Theme Song Features Hoobastank Singer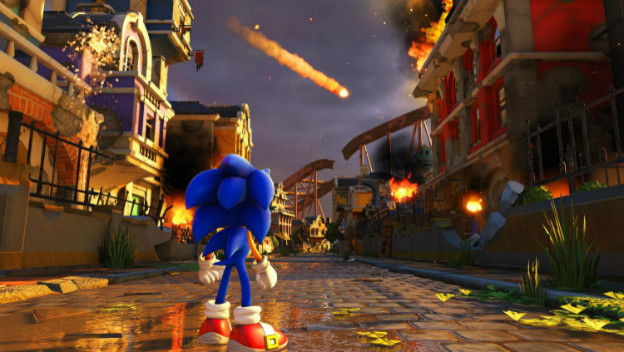 The butt rock Sonic the Hedgehog theme song tradition continues with Sonic Forces, the upcoming latest in Sonic's 3D trials and tribulations. Sega showed off the instrumental version of the new game's theme song a while back, but recently shared a new version paired with a vocal track. And there's a bit of a surprise this time.
The track is called "Fist Bump" and is exactly what you'd expect it to be, if you're familiar with Sonic's track record. What's the surprise, you ask? The vocals for Fist Bump are actually provided by Douglas Robb. He's the lead singer of Hoobastank.
The Sonic and Hoobastank fanbases have joined together in both shock and enjoyment of the track. While the music is familiar enough, celebrity guests are not a common occurrence for Sonic themes. The gold standard is, of course, the legendary "City Escape" joint from Sonic Adventure 2, and anything since has tried in earnest but struggled to compete.
Source: YouTube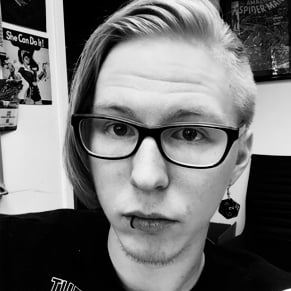 07/07/2017 10:10AM