Max Brass Joins ARMS Cast on July 12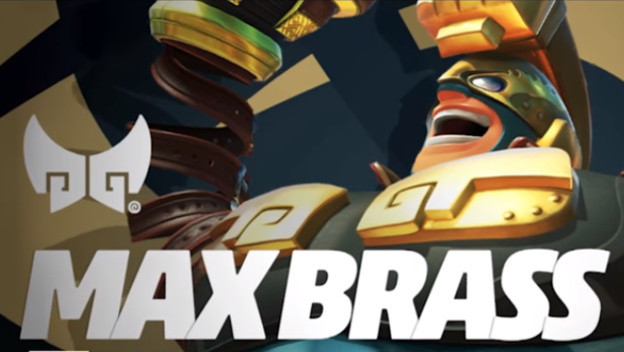 ARMS is turning out to be one of the next most popular Nintendo Switch titles after The Legend of Zelda: Breath of the Wild, and the unreleased Splatoon 2. It's a fighting game with a fantastic sense of art style, the ability to be the subject of tournaments, and it's just got some really unique characters!

There's one familiar face within the game already that is soon going to be released as a new playable character. Max Brass is essentially a mini-boss within ARMS already, but now we'll have the chance to actually take control of him! The beefy fighter with the (what would you call that?!) mohawk/pompadour hairstyle will become ARMS 11th playable fighter.
The update that introduces Max Brass as a new fighter is going to be coming to Nintendo Switches on July 12. This update will be free, and ARMS will continue to have free updates into the future. It's awesome to see that more developers are offering all kinds of free content for their games. ARMS itself looks epic to begin with, but this added bonus really sells it.

Source: Eurogamer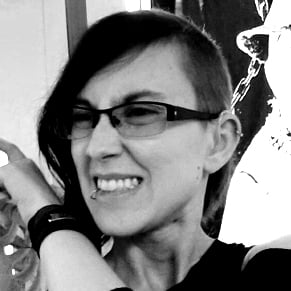 07/07/2017 05:40PM