Only Link Is Playable in Breath of the Wild's Champions' Ballad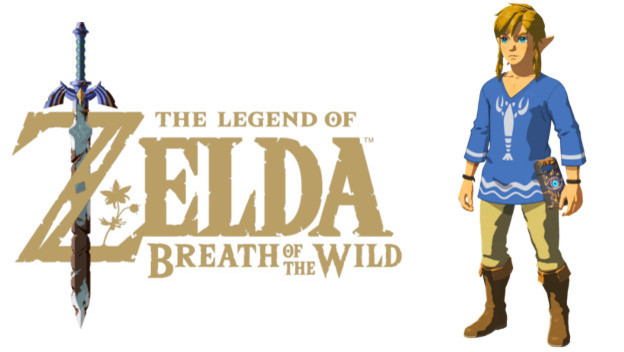 The Legend of Zelda: Breath of the Wild continues its tenure as the most popular Nintendo Switch game. It's still gorgeous, it's still awesome, and it's still coming out with new features. The Master Trials DLC is already available and beloved by fans. This winter however, will bring the second update for the game: The Champions' Ballad.

It's apparently going to be a prequel to The Legend of Zelda: Breath of the Wild. It'll give us a chance to see the four Champions of Hyrule, Urbosa of the Gerudo, Mipha of the Zora, Zevali of the Rito, and Daruk of the Goron, as they join forces with Link and Zelda in their preparation to fight Ganon. Thanks to Eiji Aonuma, we now know at least one other thing about this add-on. In The Champions' Ballad, you will still be playing as Link.
It's a bummer, because there were speculations that you'd get to play as other characters in The Champions' Ballad. There's a bit of a silver lining though, since we'll apparently be learning more about Zelda during the downloadable content.

There's another simple bonus that was revealed during the same talk that cleared up the playable characters rumor. Champions' Ballad will bring back a familiar sight, in Link's lobster shirt from Wind Waker. It looks ridiculously cute on him, I must say.

Source: IGN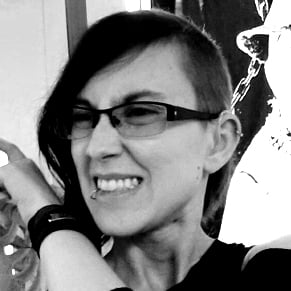 07/07/2017 05:50PM