Destiny 2 PlayStation 4 Pro Bundle Announced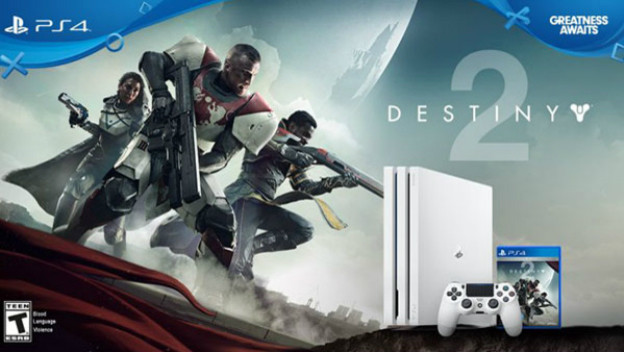 When Destiny 2 launches on September 6, a limited edition PlayStation 4 Pro bundle will also launch alongside the game. This bundle has been announced by Sony Interactive Entertainment America and Europe, which means most of the major regions will be getting this bad boy. This bundle comes with a Glacier White PlayStation 4 Pro with a 1 TB hard drive, a DualShock 4 controller also in Glacier White, a retail copy of Destiny 2, and a Destiny 2 Expansion Pass voucher. The bundle is available for pre-order now and will cost $449.99.
The release of Destiny 2 being paired with a PlayStation 4 Pro bundle mirrors the launch of the original Destiny. It saw a similar release, only with a standard Glacier White system. The game will also release on Xbox One on the same day, albeit without a bundle. The PC version will follow on October 10.
This announcement doesn't come as much of a surprise. The running theme of this generation has been PlayStation 4 exclusivity, a noticeable 180 degree shift from the previous generation. It makes sense that multiplatform deals follow the money, and there's no denying the PlayStation 4's market domination.
Source: PlayStation Blog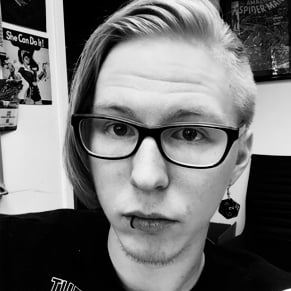 07/10/2017 04:15PM