Playerunknown's Battlegrounds Teaming Up with Facebook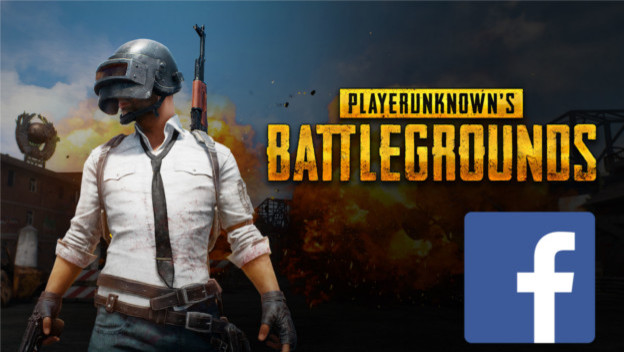 In today's randomly interesting news, Facebook has made a partnership with one particular game to exclusively host official streams. It's increasingly common to see these announcements made with Twitch involved. However, it would seem that Facebook is pushing back.
The deal they made was with Playerunknown's Battlegrounds. This is a title probably all too familiar to everyone reading this, as the early access game has already sold over four million copies. It had a pretty big presence at the PC Gaming Show this past E3, and it will be hopefully releasing fully later this year.
Starting tonight at 7 pm PT/10pm ET on July 10, 2017, Playerunknown's Battlegrounds will be livestreaming exclusively through Facebook. This will highlight different parts of the community. While we'll be getting familiar with Playerunknown's Battlegrounds' community managers in the original weekly video series, it will open up to others in the future.

Facebook has already made similar deals with Nvidia and Blizzard to bring exclusive content to their platform. With this team-up with Playerunknown's Battlegrounds, it's clear that Facebook has no intention of stopping. They're trying to keep their platform and business relevant by any means necessary, and that means getting friendly with whoever you can. What do you think of the partnership?

Source: Polygon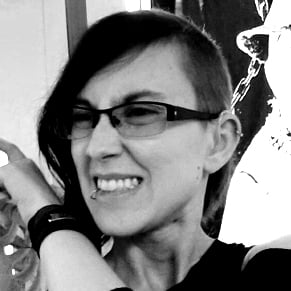 07/10/2017 05:50PM