Sub-Zero Joins the Cast of Injustice 2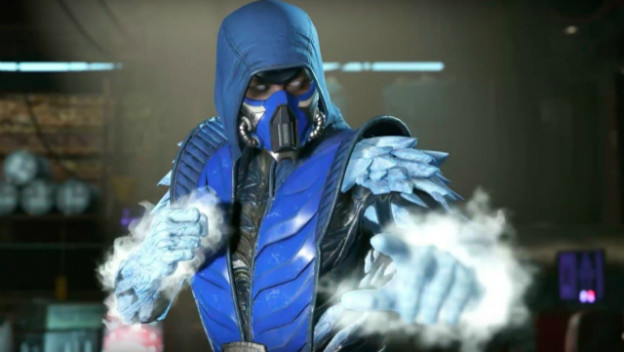 This morning, the folks at Warner Bros. Interactive Entertainment and DC Entertainment announced that Sub-Zero is now available as a playable character for Injustice 2. Not only is Sub-Zero the first cameo fighter, but his costume was actually redesigned by DC's Jim Lee. But, there's a catch to this icy ninja's appearance.
Sub-Zero is currently available for anyone who purchased the Ultimate Edition, Digital Deluxe Edition, Ultimate Pack or Fighter Pack #1. These are all digital content packs or non-standard SKUs for Injustice 2. For players who didn't splurge and wish to purchase Sub-Zero individually, he will be available on July 18.
Sub-Zero appears to be largely based on his Mortal Kombat X iteration, which shouldn't really come as a surprise. However, he appears to be much more over the top than before, with tons of variations on his infamous ice clone techniques. He also has shaders that change his color scheme and make him look more like other Mortal Kombat ninjas.
This is not the first time a Mortal Kombat character has ventured into the Injustice series. While the first game's DLC was largely DC-only, Sub-Zero's counterpart, Scorpion, also made an appearance.
Source: Press Release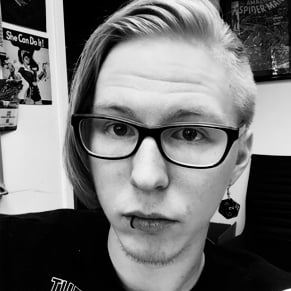 07/11/2017 03:45PM