Fable Fortune Delayed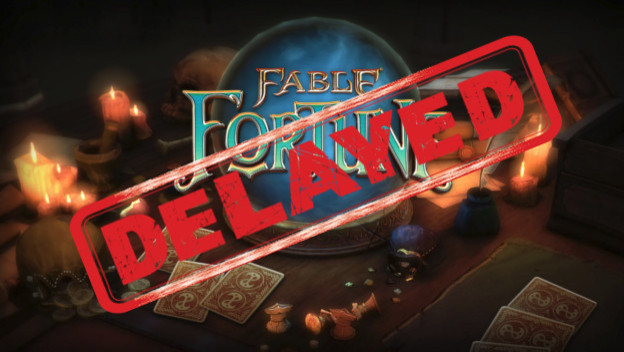 Fable Fortune was supposed to release today, July 11, on early access for PC and Xbox One. According to a blog post from Mediatonic producer Luke Borrett, Fable Fortune has had to be delayed due to an "administrative hiccup." There's no solid details as to what that means, but the fact still remains the Fable Fortune will not be out today. It will, in fact, launch on July 25.
If ever there was a silver lining here it's the fact that cross-play between the Xbox One and PC versions of the games will very much be a real thing. It's a big step in a direction that gaming fans have been wanting for a while. If you're a die-hard PC gamer, but your friend is an Xbox lover, you'll be able to play together despite your differences. This feature will be available immediately on July 25, thanks to the delay.
In the veritable onslaught of collectible card games, Fable Fortune stood out for it's franchise affiliation. There will be a good and evil mechanic that was popularized by the traditional Fable series. And rather than simple cards on a board, your fighters will appear as chess-like pieces. While Fable game being a card game has been divisive to say the least, maybe there's a chance the game will win folks over later this month.

Source: GameSpot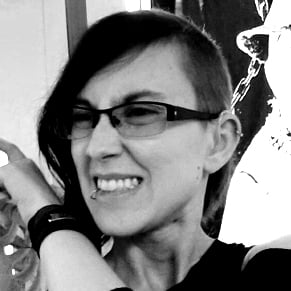 07/11/2017 05:40PM