Bethesda Being Sued Over Song in Fallout 4 Trailer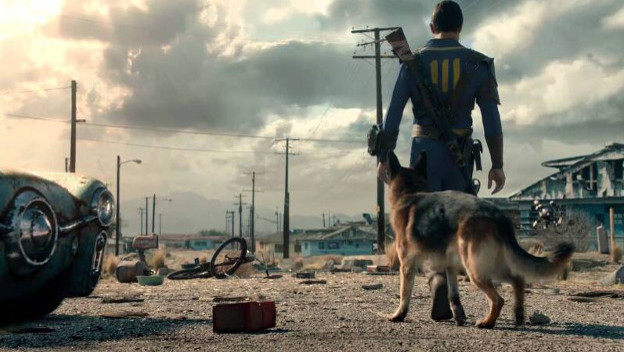 Bethesda seems to be in the news a lot lately for a variety of negative reasons. Most recently, there's been a scandal uncovered involving a singer/songwriter by the name of Dion DiMucci. He wrote a song called "The Wanderer," which was used in Bethesda's short live-action trailer for Fallout 4. The trailer is a minute long and features the game's main character traveling through the wasteland with his dog. There are a couple sequences where the character is shooting at the various creatures in the wastes. You probably remember it.

To most this would seem like an appropriate, albeit short, commercial for Fallout 4. It gives you a basic gist of the game in a very short amount of time, and doesn't give away too much. DiMucci saw a very different commercial however, since he's stating that it glorifies violence and has possibly tainted his image.
He's suing Bethesda/ZeniMax for one million dollars for the potential loss of sales and the damage to his reputation. While DiMucci's agreement with his record label, UMG Recordings, did allow his song to be used in advertising, he claims there was a clause that allowed him final say. Bethesda not reaching out to him is the basis of his lawsuit.

It'll be an interesting proceeding to follow, so keep an eye out for future developments.

Source: IGN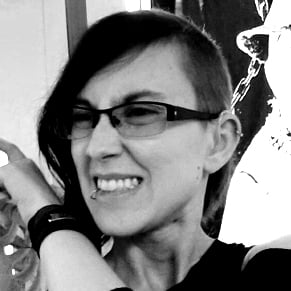 07/11/2017 01:45PM