Nintendo Hosting Pokken Tournament Event at EVO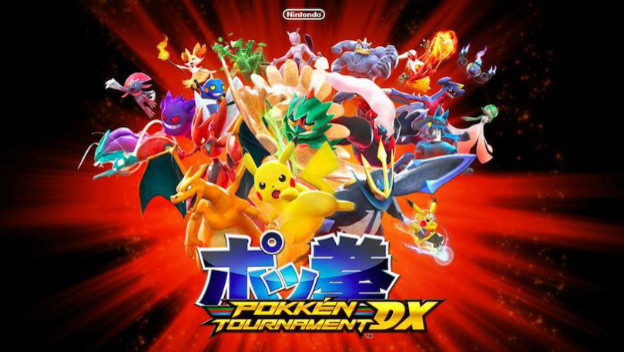 EVO is right around the corner, and Nintendo is going to be there in dramatic, Nintendo fashion. While two different versions of Super Smash Bros. are on the official Evo 2017 lineup, Nintendo also has something special planned for the upcoming Pokken Tournament DX.
Ahead of the game's September 22 release, Nintendo is hosting what it calls the Pokken Tournament DX Academy at the event. Nintendo will actually have a booth at EVO, which is primarily a large fighting game tournament, and several playable kiosks of the returning Pokemon fighter. The event itself will also be decorated with Pokken Tournament DX posters.
Players will be able to sign up for the Academy and go to the space to learn the ins and outs of the game from Nintendo representatives. Attendees will also be invited to a Nintendo event that will be hosted at PAX West and be entered for a chance to win a Switch and a copy of Pokken Tournament DX. Any chance to get a free Switch is a welcome one!
Source: Press Release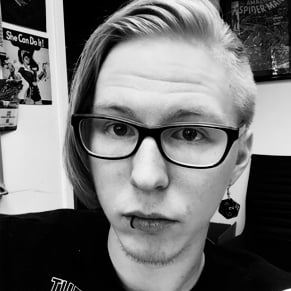 07/12/2017 04:05PM