Humble Capcom Rising Bundle Appears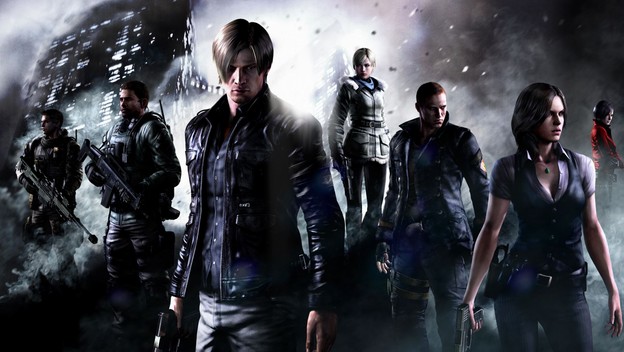 It's always an event when a major publisher stops by the Humble Bundle for deep discounts and charity support. Capcom has shown up again, this time offering many of its horror-themed games in the Humble Capcom Rising Bundle. Of course, there's the usual "pay what you want" pricing setup.
For a dollar minimum purchase, players will get Strider, DmC: Devil May Cry, and Umbrella Corps. The "beat the average" tier comes with the Umbrella Corps Deluxe Upgrade Pack, Resident Evil HD Remaster, Resident Evil 0 HD Remaster, Dead Rising 2: Off the Record, and Resident Evil 6. Finally, the $12 tier adds Dead Rising 2 and Dead Rising 3 Apocalypse Edition to the set. Beating the average also comes with coupons for Resident Evil VII (40%), Dead Rising 4 (50%) and Street Fighter V (50%).
As usual, if you opt to give your money to charity, the donation is split between GamesAid, Child's Play, and either the featured charity of the month or one you choose from a list. This month's featured organization is WaterAid America. WaterAid America is an international organization built around providing water, sanitation and hygiene to the world's poorest and most marginalized.
Source: Humble Bundle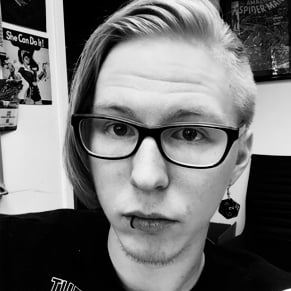 07/12/2017 04:05PM