Blizzard Announces First Overwatch League Team Owners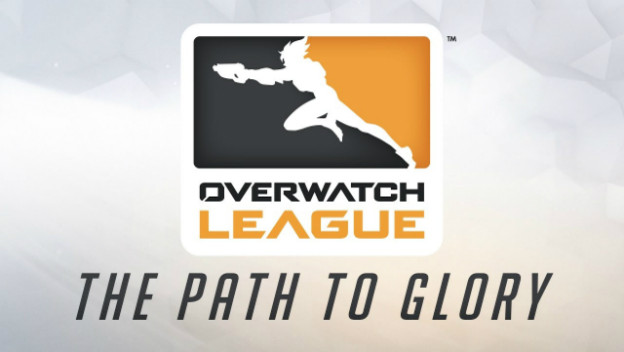 Things have been brewing for a long time with the Overwatch League, Blizzard's massive effort to make competitive Overwatch a Really Big Deal. And do that it has, with a huge announcement. Blizzard Entertainment has revealed a list of the first seven Overwatch League team owners, which includes people involved in normal, physical sports teams and other big companies and esports organizations.
It's also huge to note that with this announcement, Overwatch League has been cemented as the first esports league with a city-based team structure. This is something that deliberately is designed based on traditional sports league structures.
The full list of team owners and their previous affiliations are as follows:
Robert Kraft, Chairman and CEO of the Kraft Group and the New England Patriots (Boston)
Jeff Wilpon, Co-Founder and Partner of Sterling.VC and COO of the New York Mets (New York)
Noah Whinston, CEO of Immortals (Los Angeles)
Ben Spoont, CEO and Co-Founder of Misfits Gaming (Miami-Orlando)
Andy Miller, Chairman and Founder of NRG Esports (San Francisco)
NetEase (Shanghai)
Kevin Chou, Co-founder of Kabam (Seoul)
This is only the first handful of teams. Blizzard expects to develop more partnerships and get more teams started as time goes on. The Overwatch League is set to start this year, and competitions will be hosted at a venue in Los Angeles. Eventually, teams will have their own venues in their various location bases as well. Of course, many of the financial details have not been disclosed.
Source: Gamespot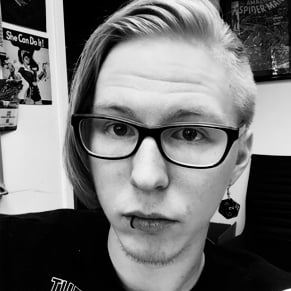 07/12/2017 04:25PM