Pokemon Go Fest Event Detailed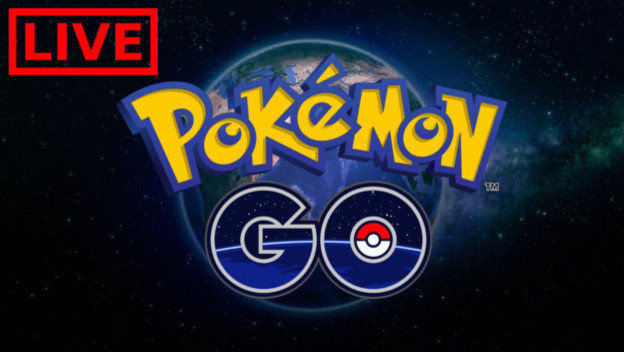 Pokemon Go has been celebrating one year in existence with all kinds of in-game events and rewards. Currently players have until July 24 to catch a special Pikachu wearing Ash's baseball cap. Coming soon though, there will be live events in the real world for players to attend. We've known about these for a little while, as they're the Pokemon Go Fest events. Now we have more details to get excited about!

The first Pokemon Go Fests will take place in Chicago's Grant Park and the city of Chester in the United Kingdom. The Chicago event will take place on Saturday July 22 and will have Challenge Window events for players to participate in. These will require them to work together to catch as many Pokemon as possible. Rewards for Pokemon caught are based on the Pokemon's type, but include: candy, XP, stardust, egg distance, buddy distance, and encounter rate bonuses. If you're not at this event, you can also participate by catching as many Pokemon as you can during the Challenge Windows. If certain numbers are met worldwide, bonuses will unlock. The few will fight for the many. If the gold tier numbers are met during the Chicago Pokemon Go Fest, then a mystery challenge will unlock on the same day. If that challenge is beaten, then a major reward will be given out globally.
The Chester UK event will take place July 22 and 23 and transform the city into a Pokemon play ground. Chester Castle will be opened for the first time in 20 years for the event. Other Safari Zone type events will be happening around Europe throughout the summer. There will even be a special Pokemon Go event happening during the Yokohama, Japan Pikachu Outbreak event in August.

Looks like the whole world will celebrate Pokemon Go together, and that's simultaneously ambitious and fantastic.

Source: GameSpot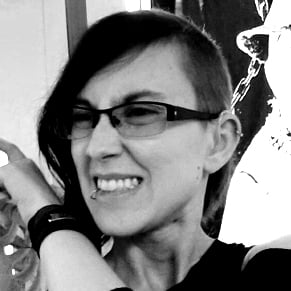 07/12/2017 05:45PM