Ultimate Marvel vs. Capcom 3 at EVO for the Last Time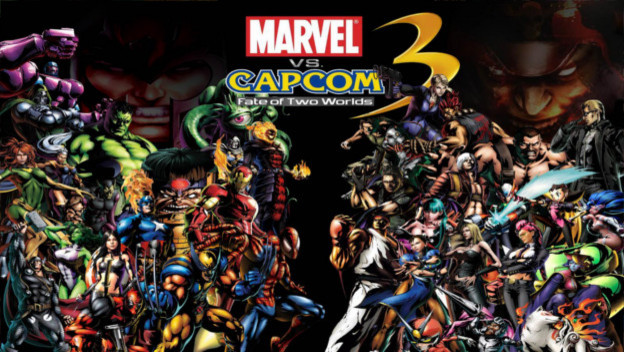 In a few short days, July 14-16 to be exact, Las Vegas, Nevada will be the host to a spectacular fighting video game tournament. The Evolution Championship Series is a big deal to begin with, but there's one game in particular that will appear there that has everyone standing at attention. Ultimate Marvel vs. Capcom 3 has been at EVO for six years running. This seventh year will mark its last. Marvel vs. Capcom: Infinite will be at EVO 2018 instead.

This makes this last tournament a very big deal. Every single year that the game has been featured, a new champion has reigned supreme. There are four previous champions attending EVO 2017 to compete in Ultimate Marvel vs. Capcom 3. These are Jay "Viscant" Snyder, Ryan "Filipino Champ" Ramirez, Justin Wong, and Christopher "NYChrisG" Gonzalez.
There has never been a two-time champion in the EVO Ultimate Marvel vs. Capcom 3 tournaments. This year, there are predictions that NYChrisG might finally beat that record, going down in history as the best Ultimate Marvel vs. Capcom 3 player ever. However, there is also the possibility that the trend will continue and a new champion will reach the top of the pile. Ryan "RyanLV" Romero is a fan favorite, since he's dominated the game in this past year.

The championship will be one to remember, so take the chance to hunt down video or live streams of it while/after it takes place this July 15 in Las Vegas.

Source: Kotaku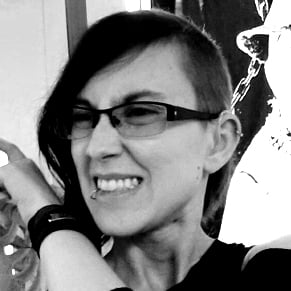 07/12/2017 07:05PM