Ni no Kuni 2 Delayed to 2018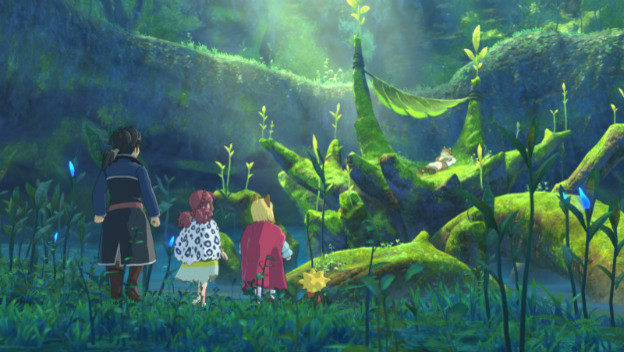 While Ni no Kuni 2: Revenant Kingdom was set for November of this year, today a delay has been announced by director Akihiro Hino. The game hasn't been pushed too far back. Unfortunately, it does push it into next year. Ni no Kuni 2 now set to arrive on January 19, 2018.
In the announcement, Hino said, "We have decided that more development time is required in order to deliver the full Ni no Kuni 2 experience to our fans. I deeply apologize to whose who have been looking forward to the game's release."
In addition to the delay, Hino also spoke to a mistake he made in an interview regarding Ni no Kuni 2's online functionality. Previously, he had been quoted as saying the game will have multiplayer, which is not the case. Hino claims to have misunderstood the question, thinking it was about online features in general.
On the plus side, when Ni no Kuni 2 drops in January, it will be coming to both the PlayStation 4 and PC. A larger audience will be able to enjoy it, compared to the original game.
Source: Bandai Namco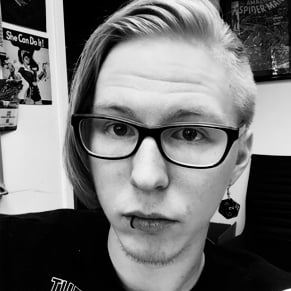 07/13/2017 04:25PM