Try The Surge Next Week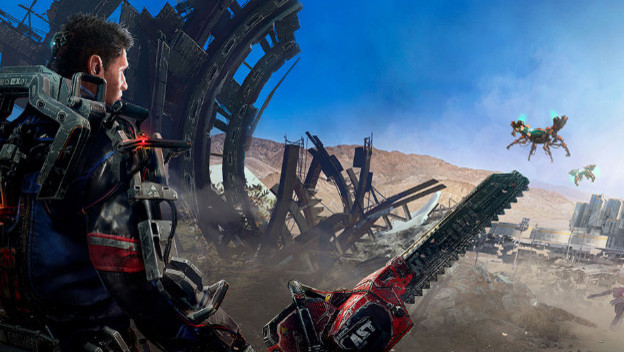 The Surge, a sort of hard science fiction take on the Dark Souls-style formula, earned some curiosity from potential fans, but ultimately middle-ground reviews and a lack of big stage presence seemed to not draw much attention. Now, Deck13 and Focus Home Interactive have announced a demo for the game. Likely an effort to get more eyeballs on it, the demo is set to come out next week for all available platforms: PlayStation 4, Xbox One and PC. 2K Games made a similar move with Mafia 3.
The Surge is a game that has seen post-launch support from the developers, and the team is saying the demo will be based on a "pretty new build" of the game. The Surge has been updated as recently as yesterday as of this writing, so it's not known if the demo will be perfectly up to date with the latest version.
For fans who have already purchased The Surge, DLC is also coming, which is currently slated for release by the end of the year. All in all, seems like now is a good time to get on board with the game.
Source: PC Gamer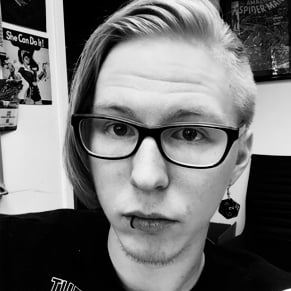 07/13/2017 04:45PM