Gran Turismo Sport Finally Has a Real Release Date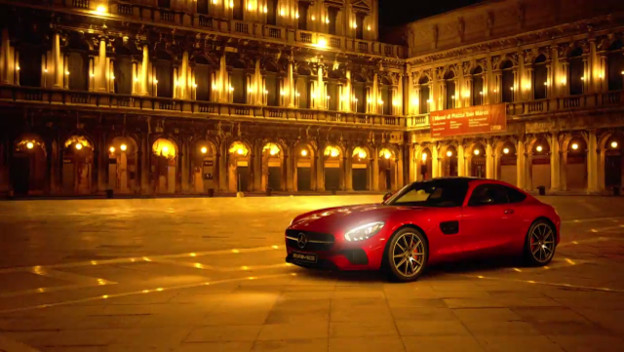 This fall is going to be the best time for racing game fans. Not only with Microsoft be releasing Forza Motorsport 7, but you'll also finally be able to play Gran Turismo Sport. Fans of the title will know that it was originally supposed to release in November of 2016, but it was delayed. There was also supposed to be an open beta in early 2016 that was canceled. There was a closed beta this past March however.

Finally now, Gran Turismo Sport developers Polyphony Digital have announced the game's official release date. It will be coming October 17 in North America and October 18 throughout Europe. Gran Turismo Sport will be a PlayStation 4 exclusive and will also have a PlayStation VR mode.
There are pre-orders for Gran Turismo Sport available already, with the regular version of the game listed for $59.99. The Limited Edition of Gran Turismo Sport will retail for $69.99 and will include a bunch of bonuses like a GT Sport starter pack (8 cars), $1MM in-game credit, livery sticker pack, 30 GT Sport avatars, a chrome racing helmet for your driver profile, and steelbook. There will also be a Digital Deluxe Edition ($79.99) that will add four more cars to the Starter Pack, as well as double the in-game credit and avatars.

For those who live by the words of Ricky Bobby, "I want to go fast!" Get ready to start your Gran Turismo engines.

Source: Polygon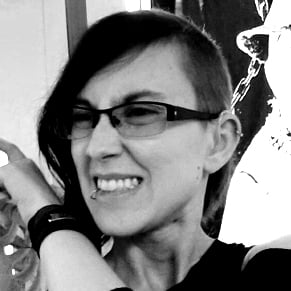 07/13/2017 05:30PM