Playerunknown's Battlegrounds Getting First-Person Servers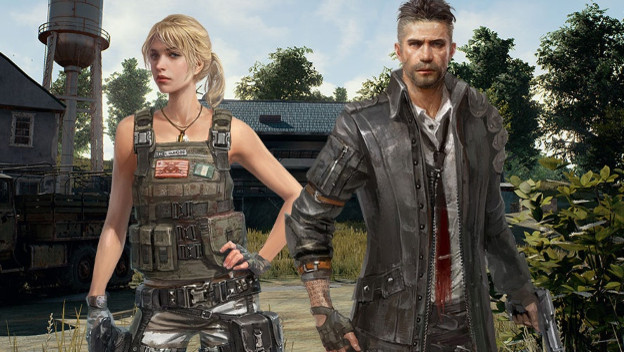 Playerunknown's Battlegrounds has been absolutely everywhere lately. They announced a zombie mode before E3. During the event they unveiled new vaulting mechanics. The full release of the game has been delayed to later this year. And the developers Bluehole have struck an exclusive streaming deal with Facebook. They've even announced an Xbox One/Xbox One X version of the game before its full PC release. Now Playerunknown's Battlegrounds is in the news yet again. This time it's related to their already intensely difficult game.
Just in case we're not all already familiar, Playerunknown's Battlegrounds is an all out, every man for himself, online third/first person shooter. Players are currently utilizing the different views in the game to dominate other players. There is a third-person option for better views of your potential enemies outside and first-person for indoors where close corners are more important.
For those looking for even more of a challenge than is already there, Brendan "Playerunknown" Greene will provide. The next monthly update for Playerunknown's Battlegrounds will feature exclusively first-person servers. Never has it been more imperative to watch your back in Playerunknown's Battlegrounds.

For those that are absolutely psyched about these dedicated first person servers, you hopefully won't have to wait long. Playerunknown's Battlegrounds usually updates on the final week of the month. So keep your eyes peeled next week!

Source: Polygon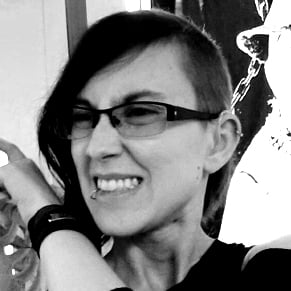 07/13/2017 05:40PM