The Lord of the Rings Online Finally Heads to Mordor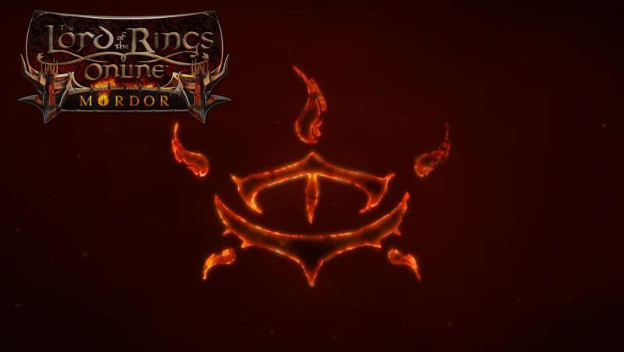 If there is any credit you can give to The Lord of the Rings Online, it would be its ability to adapt. Though, its continued devotion to new material comes close. This is ever clearer as the game's history continues, but especially now with the Mordor expansion. This additional location within the game comes over 10 years after its creation, an impressive number to be sure.

The Lord of the Rings Online initially captured fans attention in April 2007, when it was a pay-to-play MMO like World of Warcraft. In 2008, the Mines of Moria expansion came out, followed closely by the Siege of Mirkwood in 2009. Three years after its creations marked the successful move to a free-to-play model. Then in 2011, The Lord of the Rings Online expanded further with Rise of Isengard. 2012 gave us the Riders of Rohan, and 2013 released Helm's Deep.
This sixth expansion for The Lord of the Rings Online comes seemingly out of nowhere, four years after the last one. Mordor will include 300 new quests, a level boost, high elves, a new allegiance system, and new titles. One of them is of course called, "Walked into Mordor."

If you haven't been playing The Lord of the Rings Online, now might be the time to take a look at it. It's clear that the developers maintaining the game hasn't given up on it quite yet.

Source: Eurogamer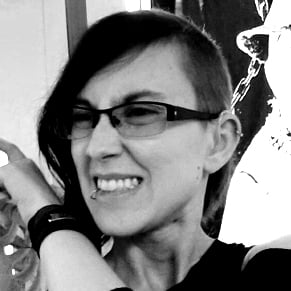 07/13/2017 05:50PM