Nintendo Beefing Up Its SDCC Presence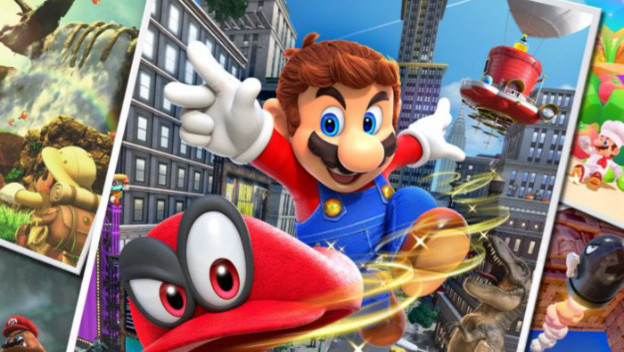 San Diego Comic Con is coming up and while Nintendo has always been around, this year things are ramping up for the publisher. Nintendo is having a banner year so far, of course, so this is likely a side-effect of all the success and good will Nintendo has seen build up since the Switch launched. Nintendo is not only going to have a booth at SDCC with a playable build of Super Mario Odyssey and other upcoming Switch titles, but the company is also taking over the Marriott Marquis & Marina hotel ballroom. The company is set to turn the ballroom into a "Nintendo paradise." Branding is out of control these days.
The ballroom setup will feature several games, particularly Splatoon 2, Pokken Tournament DX and Flip Wars. The 3DS will also be available, with displays showing new games running on the New 2DS XL ahead of its North American launch date. Nintendo will also be having competitions with prizes including the SNES Classic Edition and photo opportunities with Splatoon 2 cosplayers.
Aside from the contests, Nintendo is also setting up the Nintendo Play Challenge, which will be a big Splatoon 2 Turf War battle. San Diego Comic Con is always huge, but it looks like Nintendo fans will also have plenty to do at the event.
Source: Press Release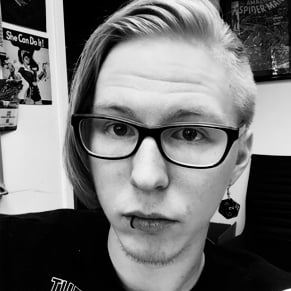 07/14/2017 02:40PM