Xbox One Update Features Custom Avatars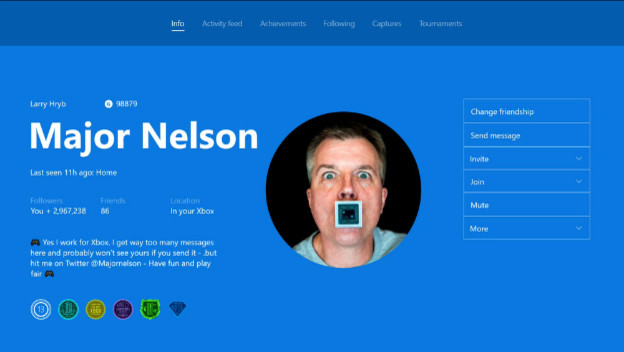 The latest update for the Xbox One, which is now live, introduces a long-requested feature from the Xbox community. You can now upload pictures from various sources to your Xbox One,. These images can then be used to customize your Gamerpic or your club's profile image or background.
The image can be uploaded from your Xbox One, a Windows 10 PC, or a smartphone. Microsoft stresses that these images are public-facing, therefore they must adhere to the Xbox Live code of conduct. Which is good, because imagine what we'd see if they weren't held to some kind of code.
The update also adds co-streaming to Mixer, a feature that has been available on PC but is debuting for all Xbox One users. Players can also now link their Xbox Live profiles to specific controllers, meaning turning that controller on will automatically sign you into your account.
The Xbox app for Android and iOS has also been updated. Xbox Game Pass subscribers can now browse the library on their devices using the app. The app also now supports region changes, as well as the ability to share looking for group requests.
Source: Polygon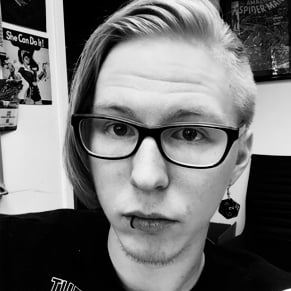 07/14/2017 03:00PM