Kingdom Hearts III Has a 2018 Release Window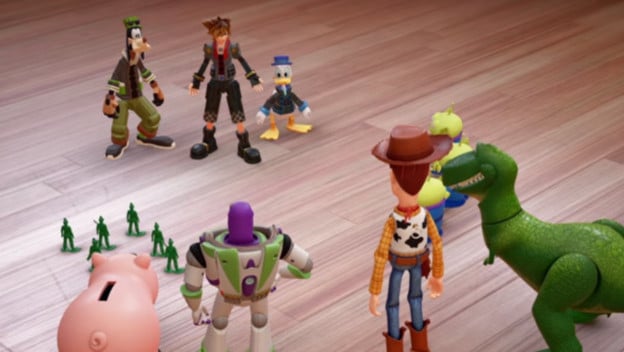 The Kingdom Hearts III roller-coaster continued this weekend, as fans were given a new release date. Well, a release year, but we'll take anything at this point! Kingdom Hearts III was delayed recently, but it's now been said that it will release in 2018. That could mean at the beginning of the year, since that's when many new technologies or games release, or it could mean later in the year. There's no conclusive here or there yet.

It would seem that troubles with the publisher are being blamed for the long delay on Kingdom Hearts III. Its 2018 release date sets it 13 years after Kingdom Hearts II hit shelves and PlayStation 2s. Kingdom Hearts III director Tetsuya Nomura is equating the long development time to a switch in game engine and staff shortages. He tried to make it evident that the team he had was great, it was just outside forces had an effect on them.
Even still, we had a brand new look at Kingdom Hearts III over the weekend and saw a Toy Story world. Square Enix worked very closely with Pixar to create an all new story based in the Toy Story universe. A Pixar employee who worked on Toy Story 2 (Tasha Sounart) created the blocky toy costumes for Kingdom Hearts III's main trio. It's pretty cool looking, so if you haven't tracked down the trailer I highly suggest you do so.

Hopefully we'll see more glimpses of Kingdom Hearts III as we get closer to the 2018 release date. I'm hoping they'll still leave enough to the imagination that we'll be able to be surprised when the game comes out.

Source: Nerdist & Kotaku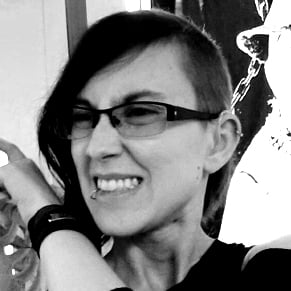 07/17/2017 06:00PM